We build lucrative personal brands for business leaders, speakers, and authors.
We help you leverage your unique brilliance, to scale your brand's reach, credibility, profits, and power.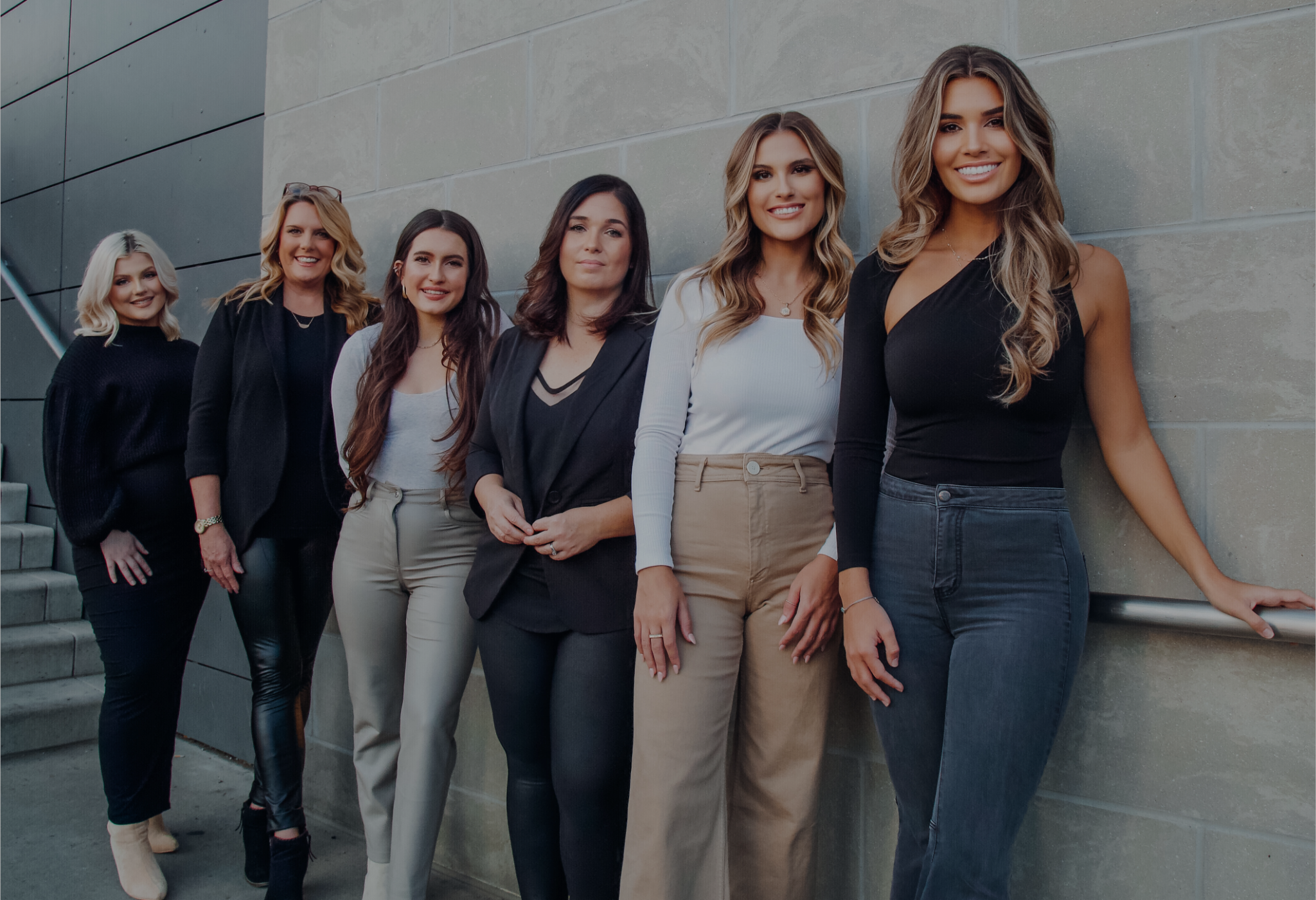 We craft bespoke brands that exponentially increase revenue and impact.
We help you leverage your unique brilliance, to scale your brand's reach, credibility, profits, and power.
The Conviction Marketing Agency by Kelly Roach International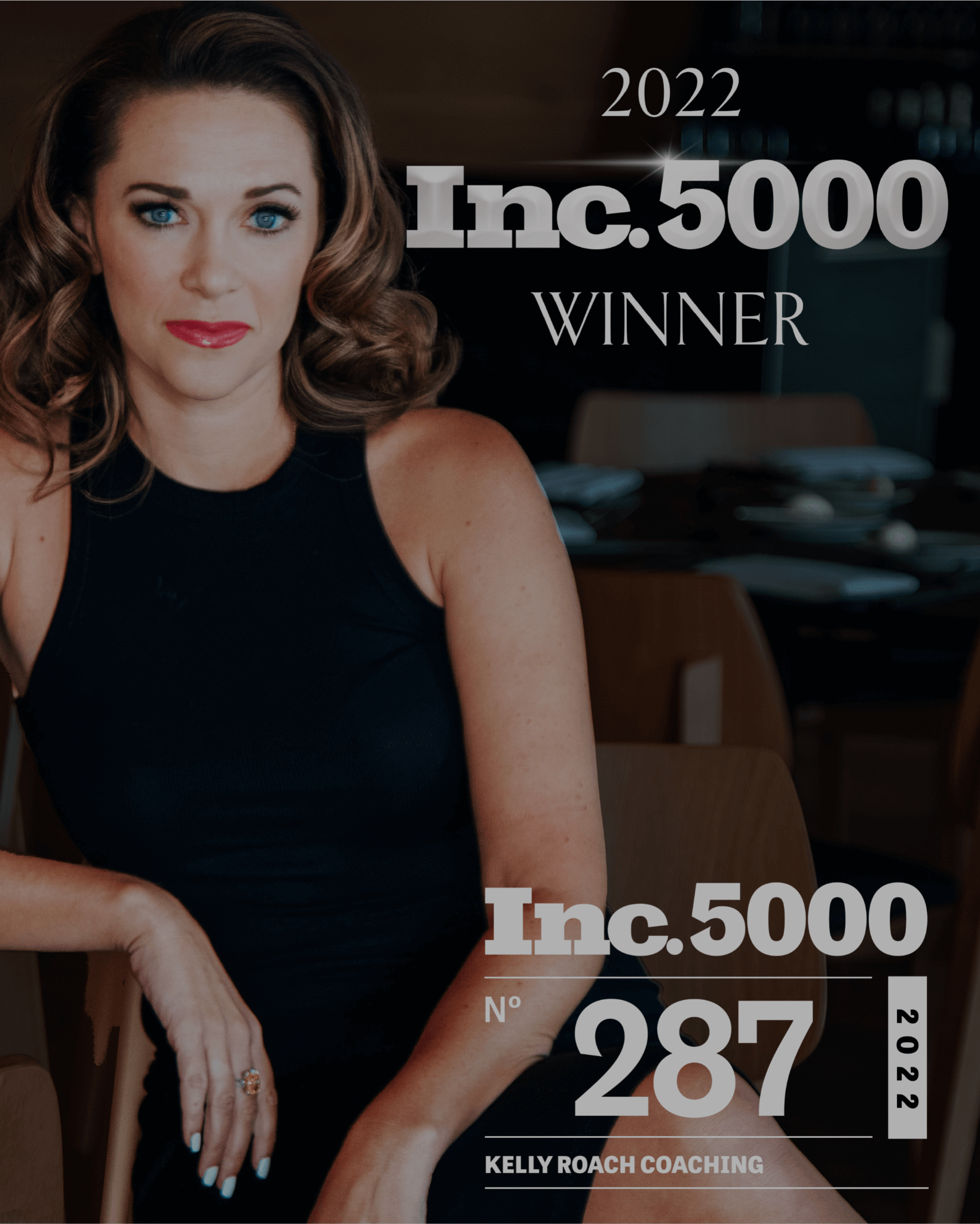 IF YOU ARE…
Tired of being the best-kept secret in your field?
Looking to build a MUCH larger, international platform so you can make a MUCH bigger impact?
Ready to rapidly expand on your incredible success?
Are you building a brand that needs a strong identity to strategically position itself?
It's time to up your game, and start created the brand that will build your LEGACY.
That's what we do.
We take our proven Conviction Marketing Method, that's:
Scaled our company to over 8-figures in annual revenue

Helped hundreds of our clients build noteworthy online brands

Landed our CEO on every major news outlet and in every major news publication

Secured an Inc 5000 fastest growing company in the U.S. award

Built a top 10 ranked podcast

Sold thousands of books and made our founder a best-selling author, 3x's over
…and apply it to YOUR goals, so you can get the visibility and recognition you deserve!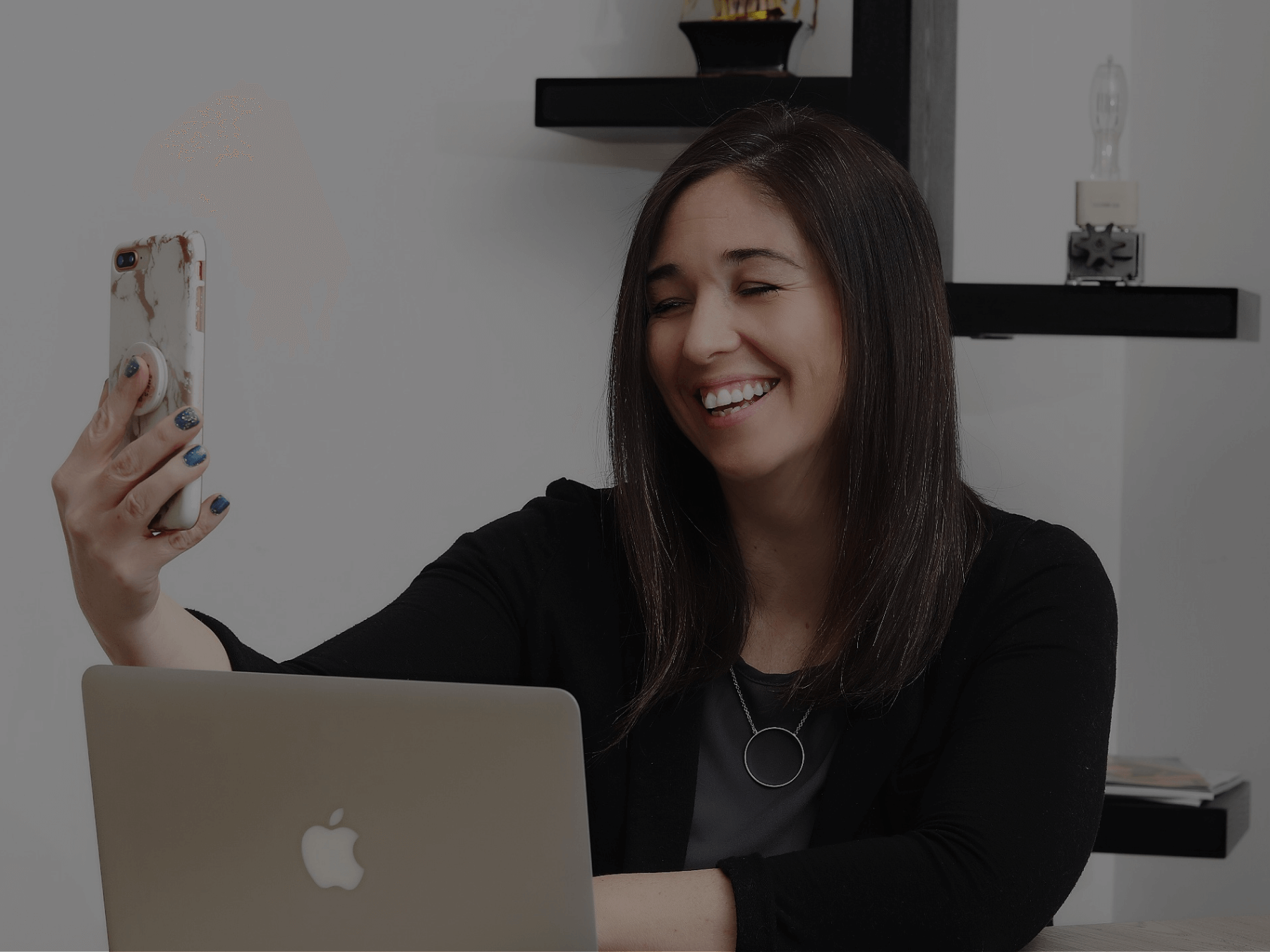 READY TO TAKE YOUR SPOT AS THE UNCONTESTED LEADER OF YOUR INDUSTRY? HERE'S HOW TO WORK WITH US….
I am a successful industry leader

that wants to grow my personal brand
Learn more about personal brand management services.

I am a local business

looking for full-service branding.
Learn more about full-service brand identity & management.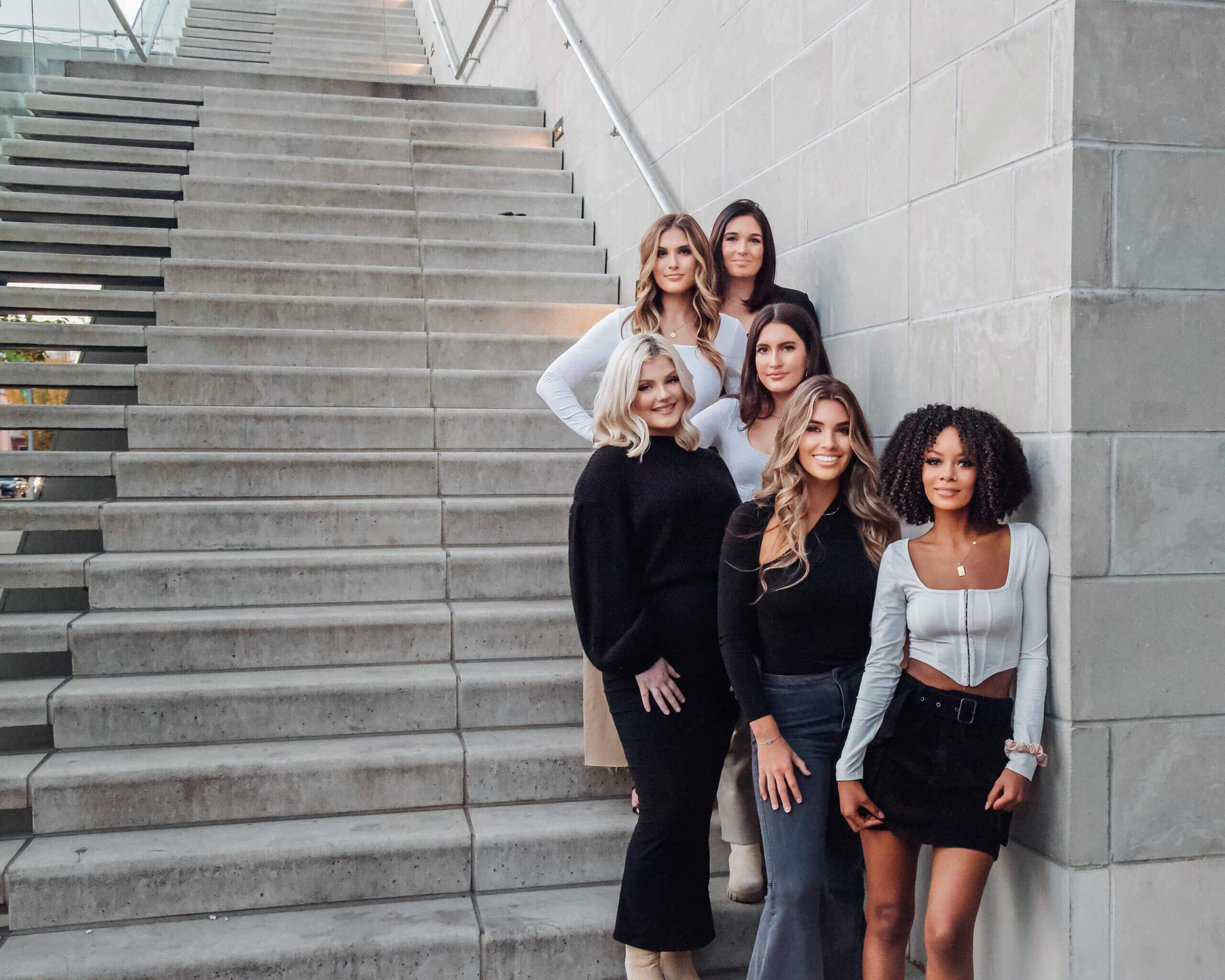 Let us help you shake things up.
We aren't like other agencies.
We don't do cookie-cutter.
We don't make promises we can't keep.
We don't take short cuts.
We create customized brand, marketing, and media strategies that open doors of opportunity WHILE increasing your profitability.
These are the same strategies that built our Founder's brand to hundreds of thousands of followers, and helped grow her first company to over 8-figures in annual revenue, landing us on the Inc. 5000 list for fastest-growing companies in the nation. 
Now, The Conviction Marketing Agency, founded by the writer of The Conviction Marketing Method, Kelly Roach, is here to turn your brand into an empire. 
No dancing or pointing at nothing required.
Our team will engineer your brilliance into an online presence that converts
Kelly Roach | Creator of
The Conviction Marketing Method
Kelly Roach is not only the creator of The Conviction Marketing Method, but she is a Best-Selling Author, Host of a Top 10 Ranked Podcast, Founder of 5 different companies (including the agency), and 8-figure CEO.
Kelly's success stems from the exact strategies we employ for our clients at the agency. While still in her corporate career as an SVP at a Fortune 500, Kelly had no online presence or brand.
Despite starting from ground zero, she didn't hop on every trend, dance around pointing at nothing, or dumb down her online presence to fit a broad audience.
Instead, she leveraged the three layers of what is now The Conviction Marketing Method, to build authority, truly stand out amongst her peers, and generate high quality leads in the thousands.
With a dialed in social media and PR strategy, Kelly grew her company to over 8-figures in annual revenue per year, with hundreds of thousands of followers and fans across a variety of platforms. She's been a featured guest on every major news media outlet and in every major business magazine on the market.
Kelly's belief that you can build a brand that truly represents your brilliance, establishes your authority, serves your market and make you millions is the exact lens through which we build our client's brands.
To learn more, book a call and let's chat!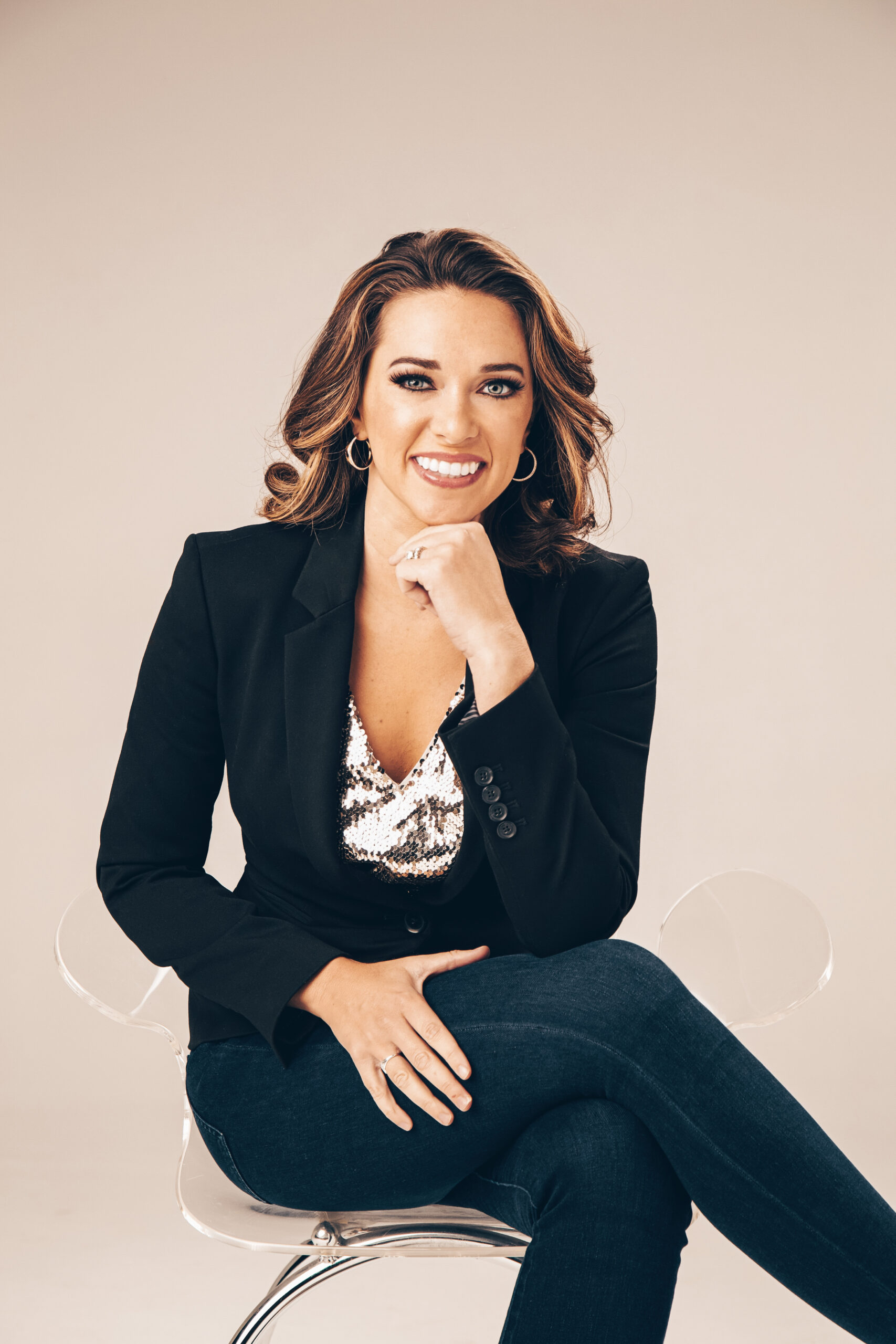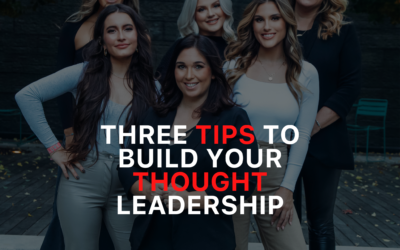 Lots of entrepreneurs and business leaders like to consider themselves thought leaders. However, few are actually willing to step out in front of the crowd, disrupt the status quo, and actually bring new ideas to the table. Most of what we see online is a bunch of...
read more
"Conviction Marketing is one of the best things I have ever done for my business! My social media team is the perfect blend of analytical/systematic (that you need for proper execution) and creative/innovative (that you need to pivot and seize opportunities in the marketplace). My social media platform has markedly increased since we added them to our marketing team, and the result has been explosive. I can't recommend them enough."
– Allison C. Williams, esq. 
Founder of Law Firm Mentor
"Working with the agency has really been like an extension of my in-house team. It's been like having a whole marketing department focused on building my personal brand."
– Myoshia Boykin-Anderson
Founder of AndTech Solutions and Beyond Belief Business
"They took the time to understand who I am and what my brand is, and formulated a PR strategy to pitch for podcasts, publications, magazines, and television shows."
– May Silvers
Founder of M4Events and The Unstoppable Eventpreneur 
We do have a waitlist, so if you are interested in working with us, book a call ASAP to get in the queue. We will discuss your goals, your dreams, your strengths, your weaknesses, and how we can help you get where you want to go.