Personal Branding and Event Photography That Shows The World What You're About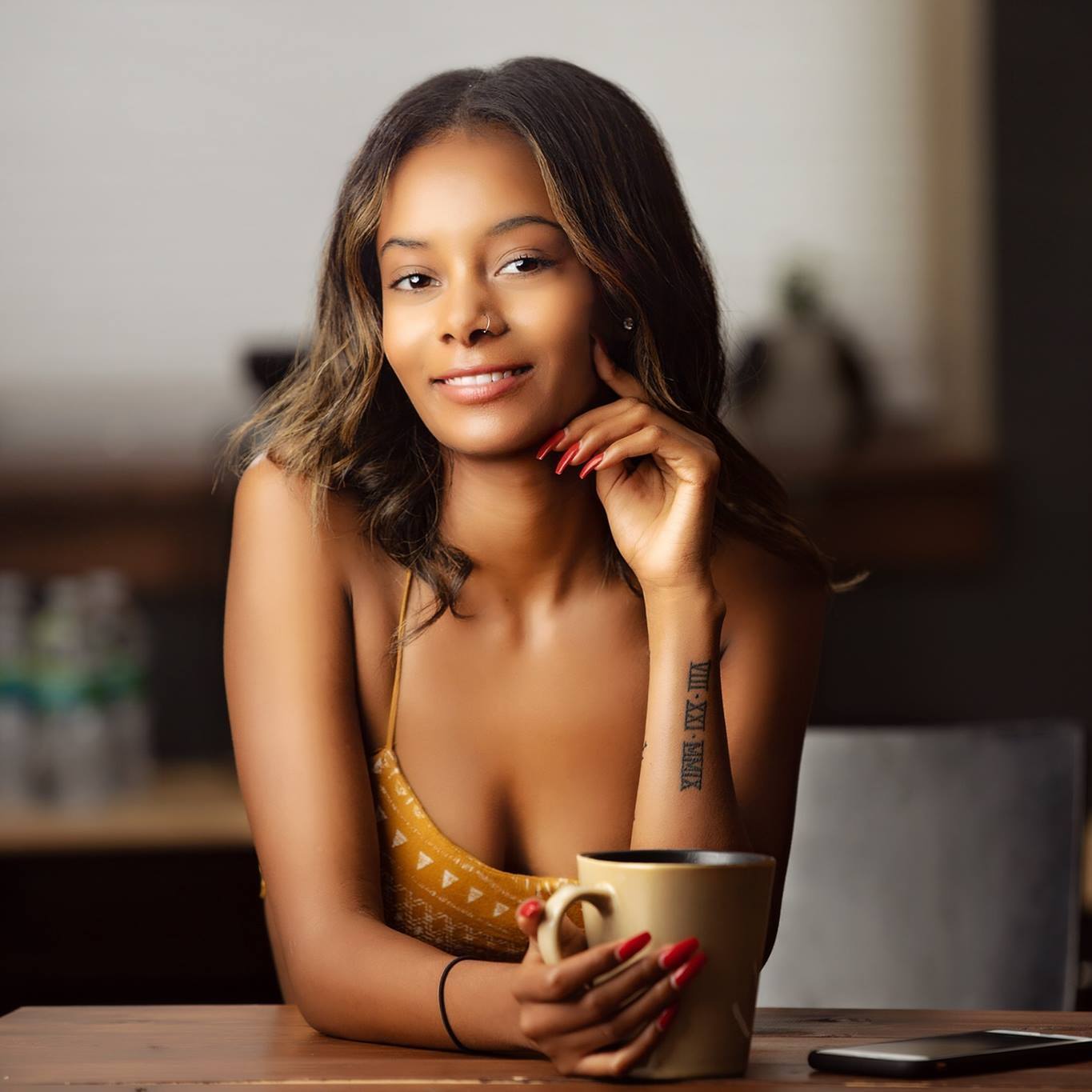 Personal Branding and Event Photography for Entrepreneurs, Business Leaders, and Teams
Whether you need a fresh set of headshots, quarterly brand photoshoots, group shots for your website, or a photographer for your next in-person event, we've got you covered.
Layla is an experienced photographer who will not only make sure you and your people look incredible in every photo, but that you enjoy the process!
Based in Nashville, you have the option of hosting your next shoot out in Nashville, or inside a beautiful studio with a variety of backdrops.
Can't make it to Nashville?  Hosting an event? Need group shots? No worries! Layla will come to you, scout a location, and make sure you get the best possible pics to represent your brand!