Full-Service Brand Design.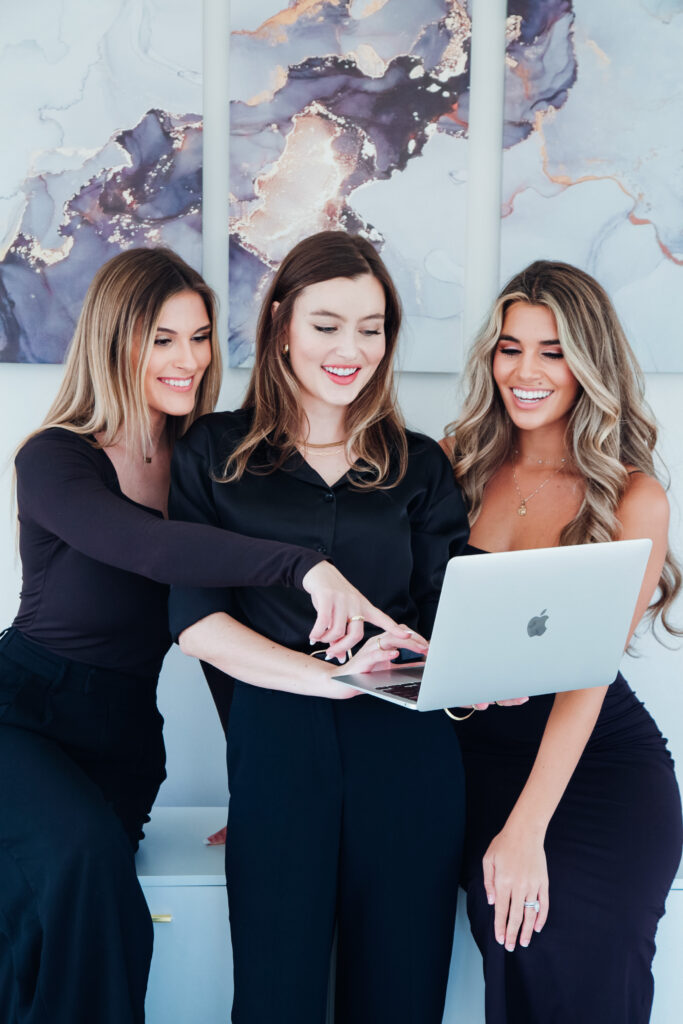 Personal Branding for Organizations
Your greatest resource is your PEOPLE. When corporations empower key leaders and executives to build personal brands, everyone wins. 
We know how to equip your team to build their personal brand WITHIN your company, so that as their influence grows, so do your outcomes. 
Whether you are looking for a one-time workshop for your team, done for you services for your top executives, or personal brand consulting for key leaders, we are the go-to, for building intentional, thoughtful, high-impact brands that don't compete with your company goals, but amplify them!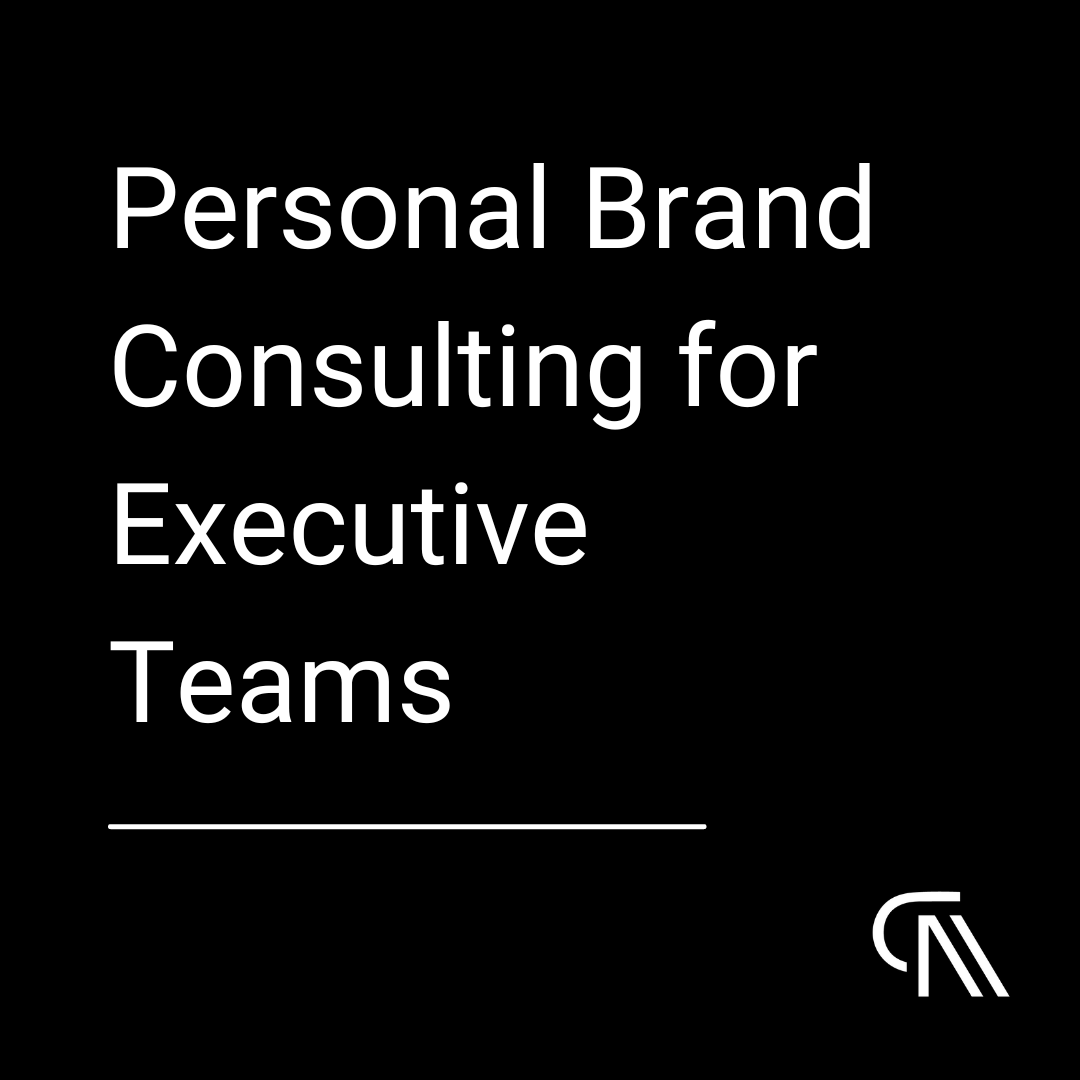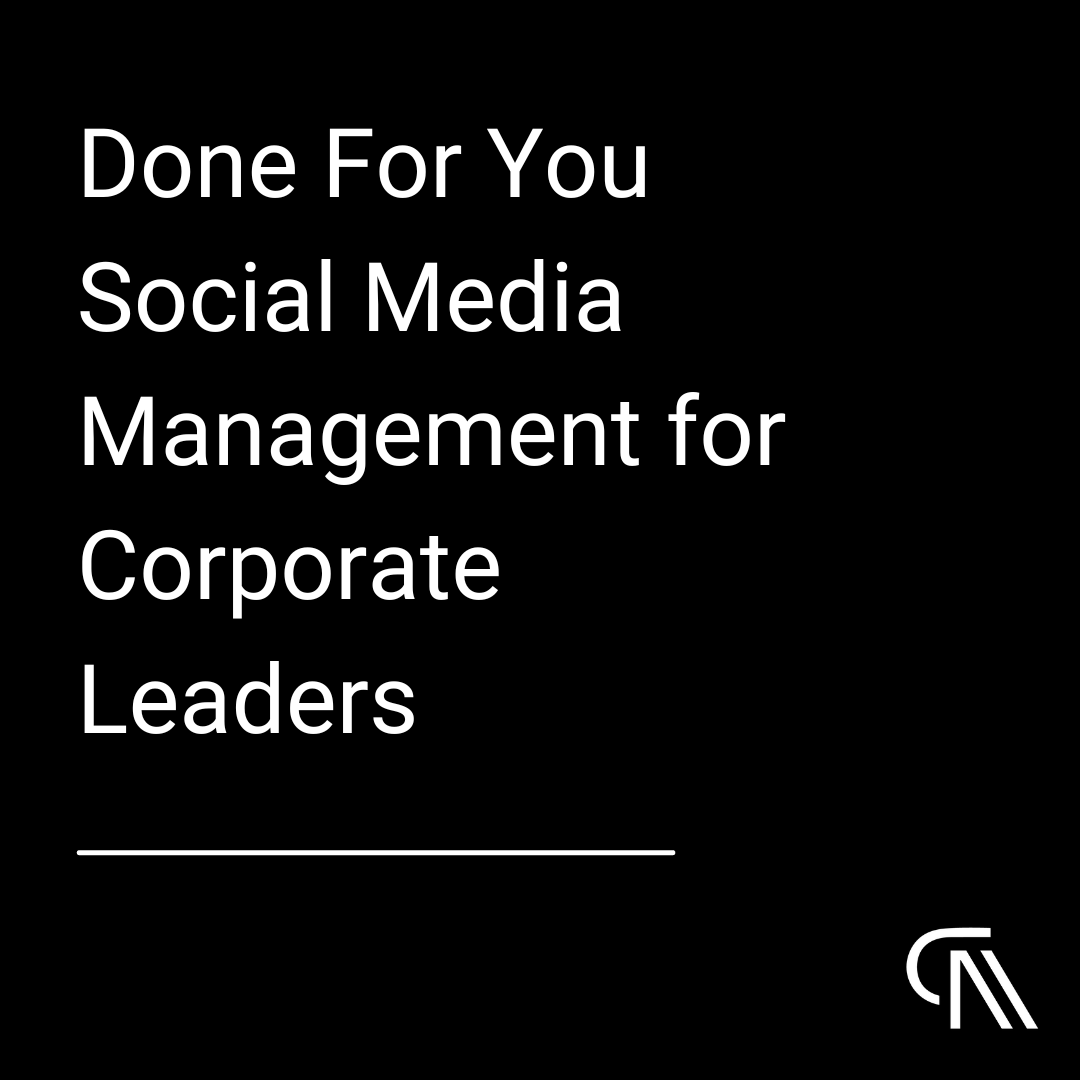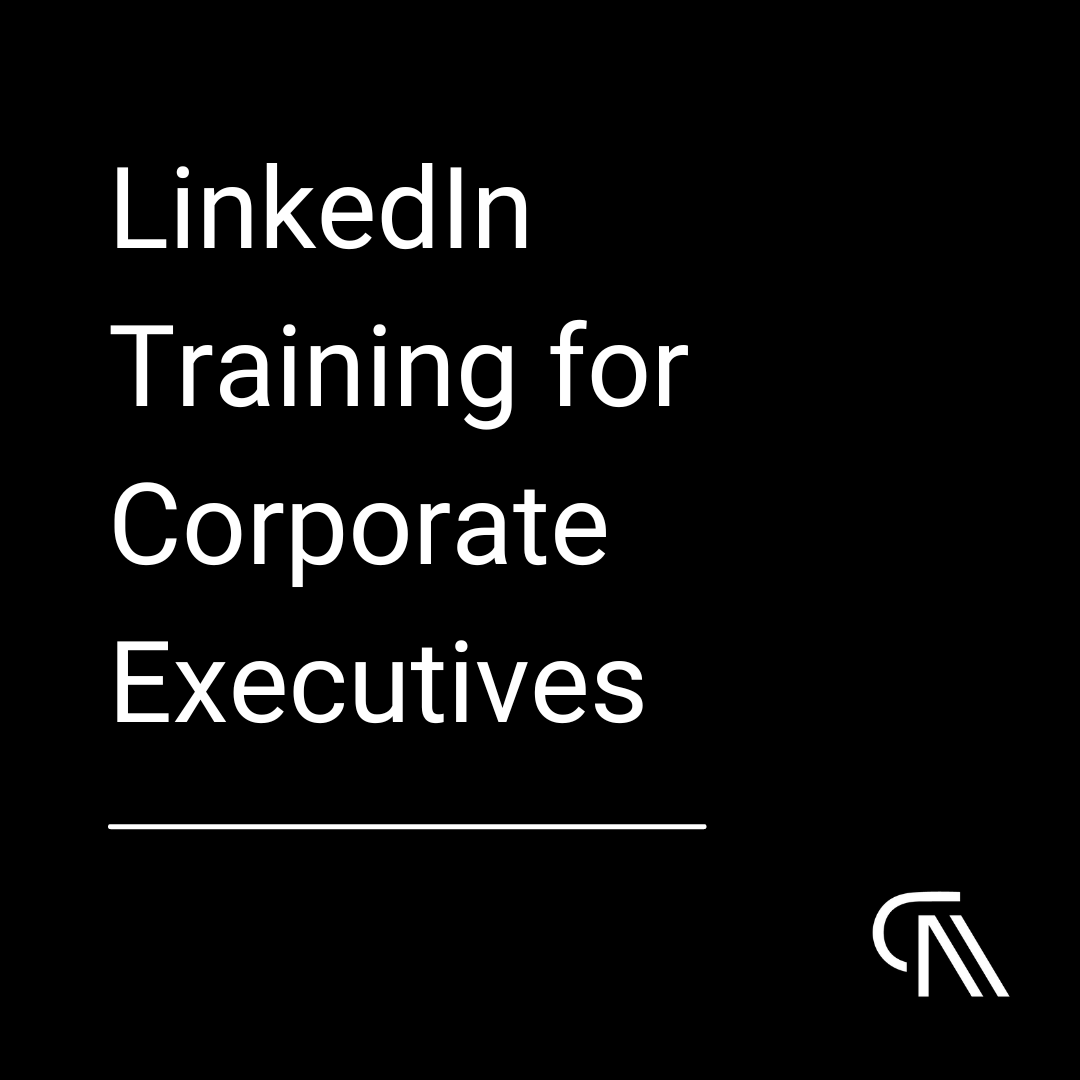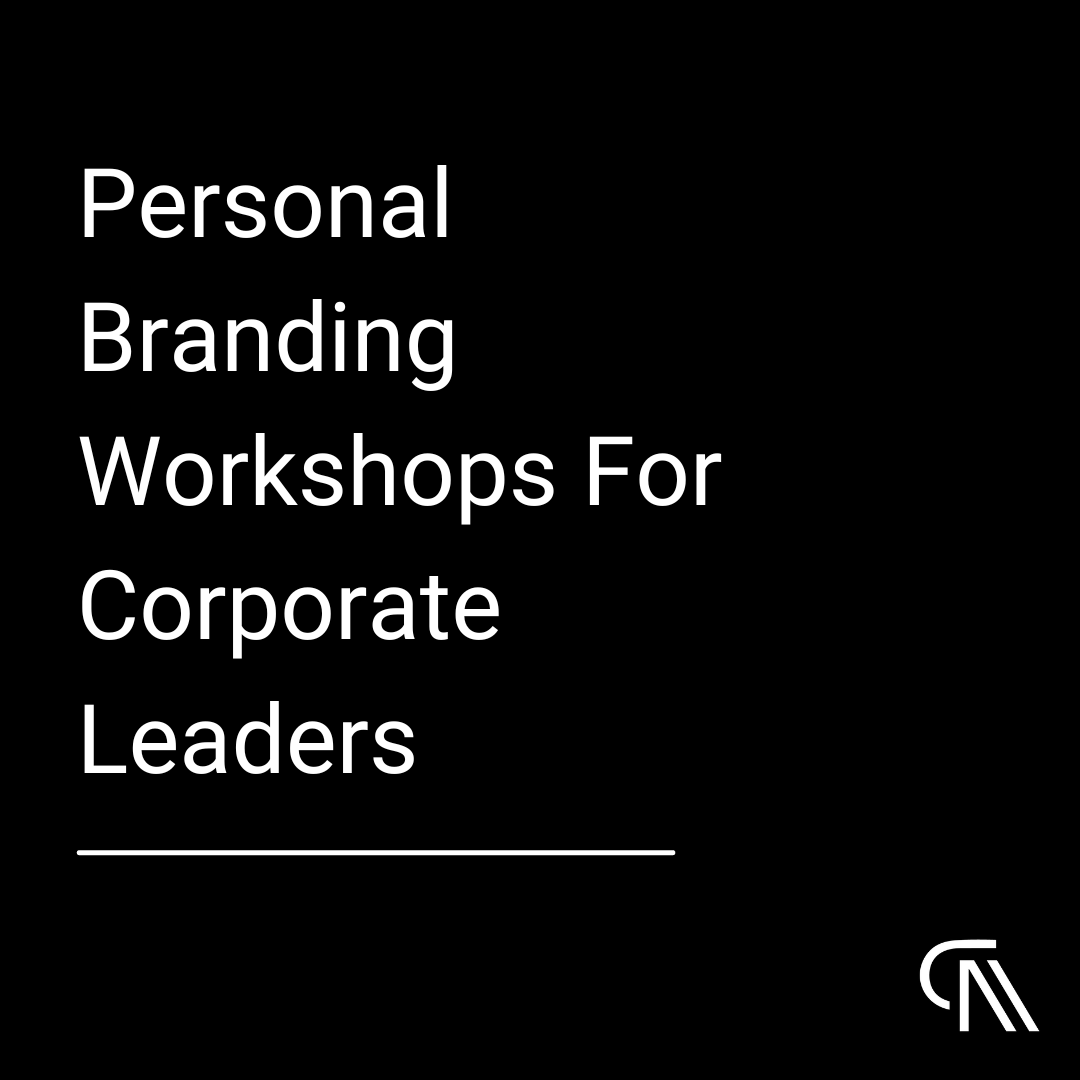 Want to brand your people?
Book a call to discuss how your organization can work with us to help your top leaders
drive more attention, more leads, and more visibility to your company brand!
"Conviction Marketing is one of the best things I have ever done for my business! My social media team is the perfect blend of analytical/systematic (that you need for proper execution) and creative/innovative (that you need to pivot and seize opportunities in the marketplace). My social media platform has markedly increased since we added them to our marketing team, and the result has been explosive. I can't recommend them enough."
– Allison
"Working with the agency has really been like an extension of my in-house team. It's been like having a whole marketing department focused on building my personal brand."
– Myoshia Boykin-Anderson
"They took the time to understand who I am and what my brand is, and formulated a PR strategy to pitch for podcasts, publications, magazines, and television shows."
– May Silvers, Event Planner & Coach
We do have a waitlist, so if you are interested in working with us, book a call ASAP to get in the queue. We will discuss your goals, your dreams, your strengths, your weaknesses, and how we can help you get where you want to go.