We aren't like other agencies. We don't make promises we can't keep and we don't take short cuts. We create customized brand, marketing, and media strategies that open doors of opportunity WHILE increasing your profitability. Our team will engineer your brilliance into an online presence that converts.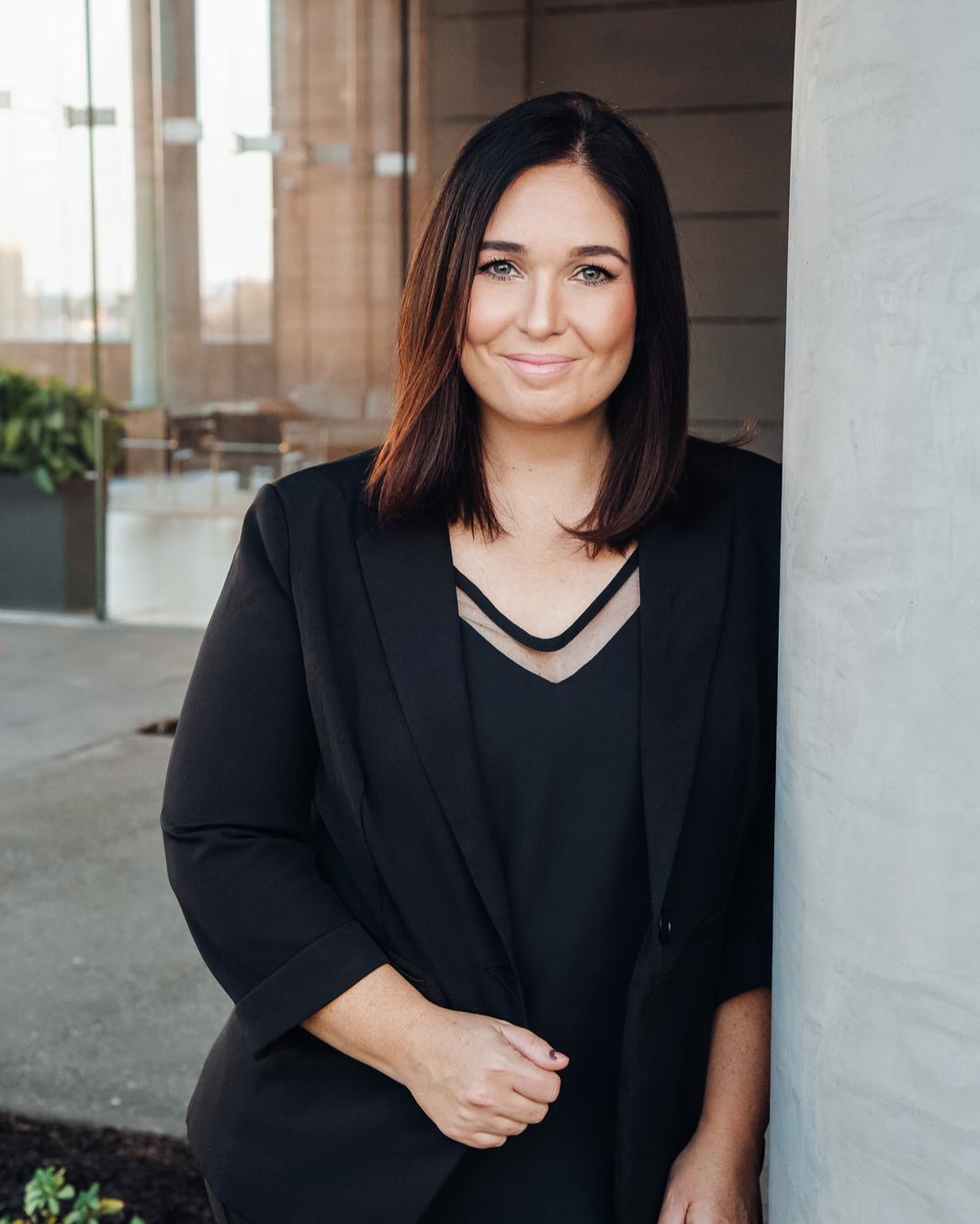 Danielle Cevallos | President
Danielle has been a major catalyst behind the growth of our coaching and consulting company. She's helped us leverage our online presence to scale beyond 8-figures, and has advised our 7+8 figure clients to do the same!
Danielle's background in psychology, education, and copywriting, give her a unique pulse on the current marketing landscape and culture. She gives strategic, creative brand direction to our clients and remains involved in the day to day content creation, to ensure clients stand out from the crowd.
Danielle has helped countless 7 and 8 figure well-known brands prior to joining Kelly Roach Coaching, and brings a wealth of knowledge to our client experience here at CMA.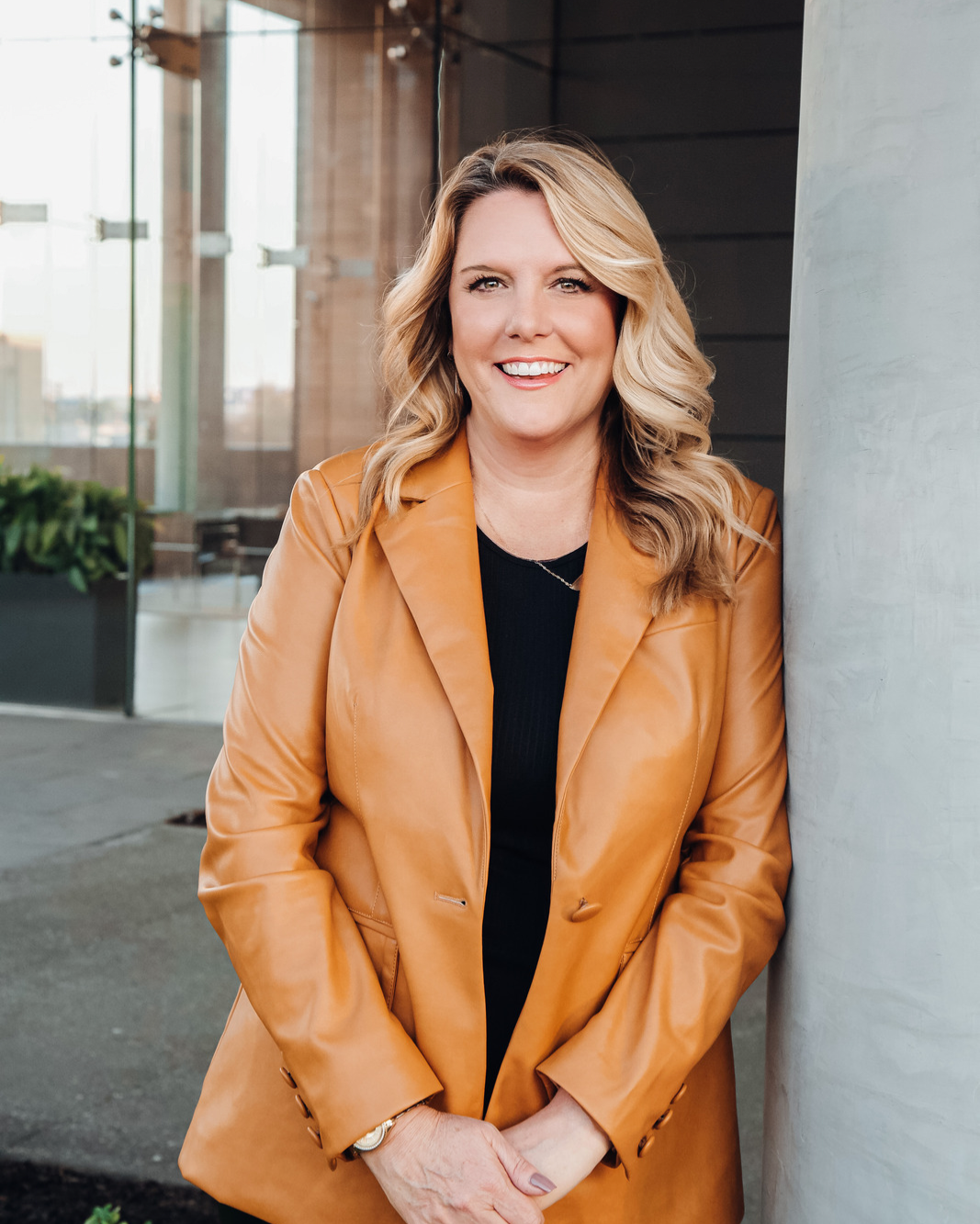 Lynn Caldwell | Agency Director
With a background in managing multi-million dollar brand accounts for large firms in Nashville, Lynn is the magic behind everything our agency does. 
She ensures the client experience is smooth, the content is epic, and the process is seamless.
Lynn's experience working with major brands in PR and event planning gives her a unique edge that our clients consistently benefit from. Her attention to detail and generous spirit make her the perfect partner for our clients as they grow their brands.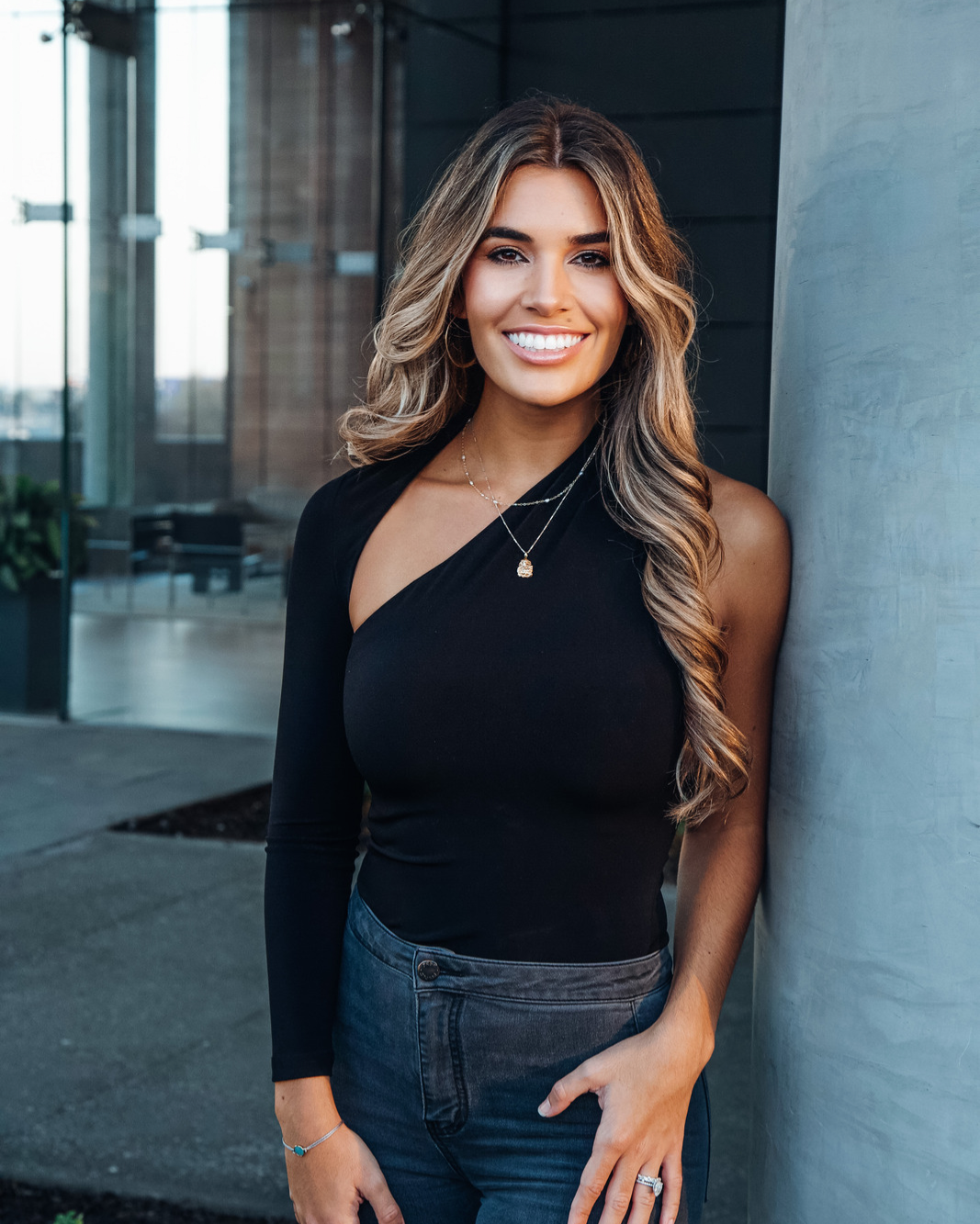 Ashlyn Witchoskey | Marketing Account Manager
With a strong background and education in digital marketing, copywriting, and branding; Ashlyn is one of our incredible account managers.
She has taken several of our client accounts and grown them by over 200%, while elevating their brand style, voice, and authority.
Her strategic and intentional approach in crafting content will scale your brand like never before.
Ashlyn's passion is to use cutting-edge digital marketing strategies to make your mission known across the world.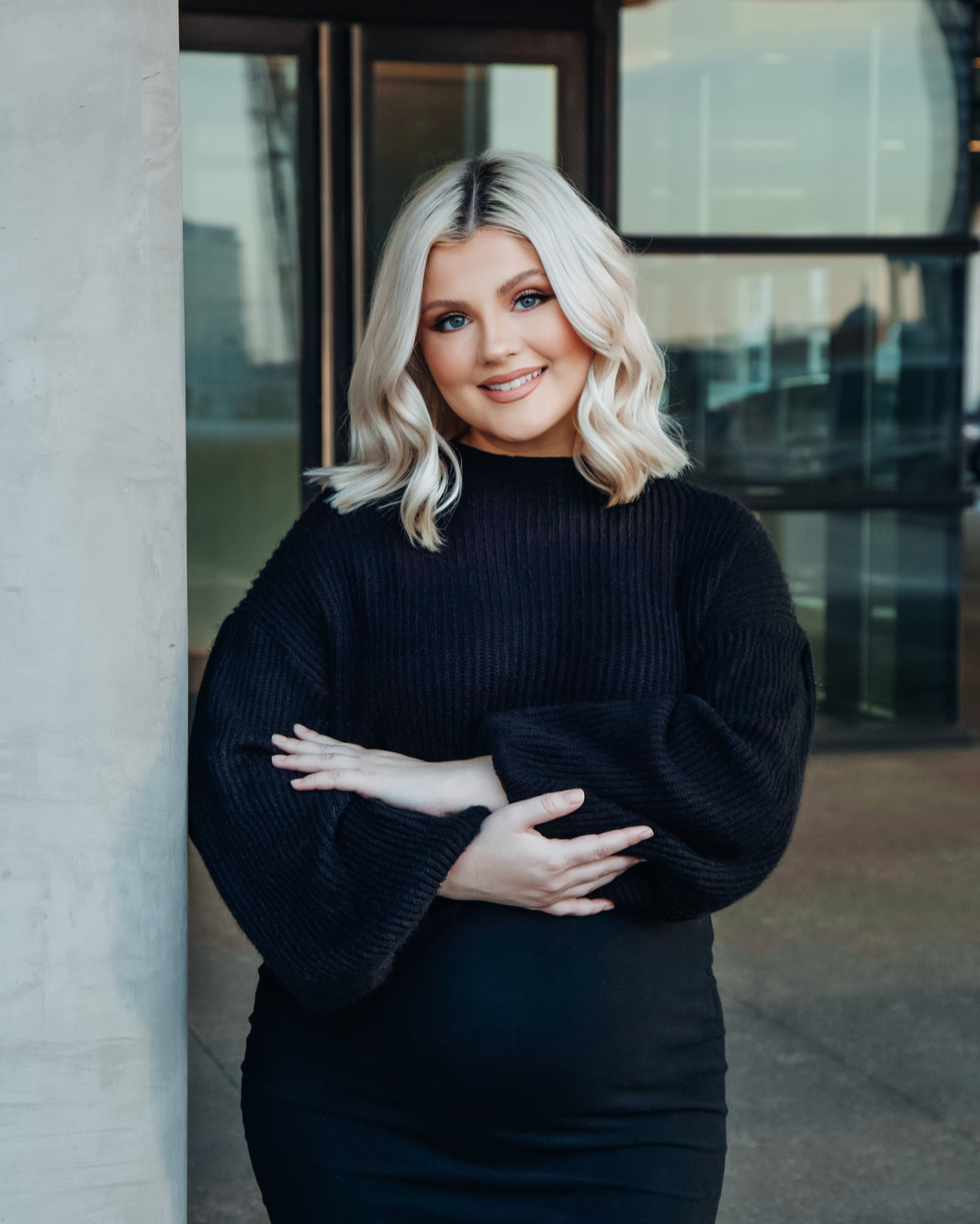 Reagan Flynn | PR Account Manager
With a significant PR background, impeccable copywriting, and a flair for graphics that get attention, Reagan is one of our brilliant account managers. 
Reagan's ability to truly bring a brand to life through social media content that stops the scroll and builds thought leadership allows our clients to shine on all fronts.
She has landed our clients over 100 PR placements in publications, on podcasts, and on local news!
She is responsive, thoughtful and a ninja at implementing strategies that work.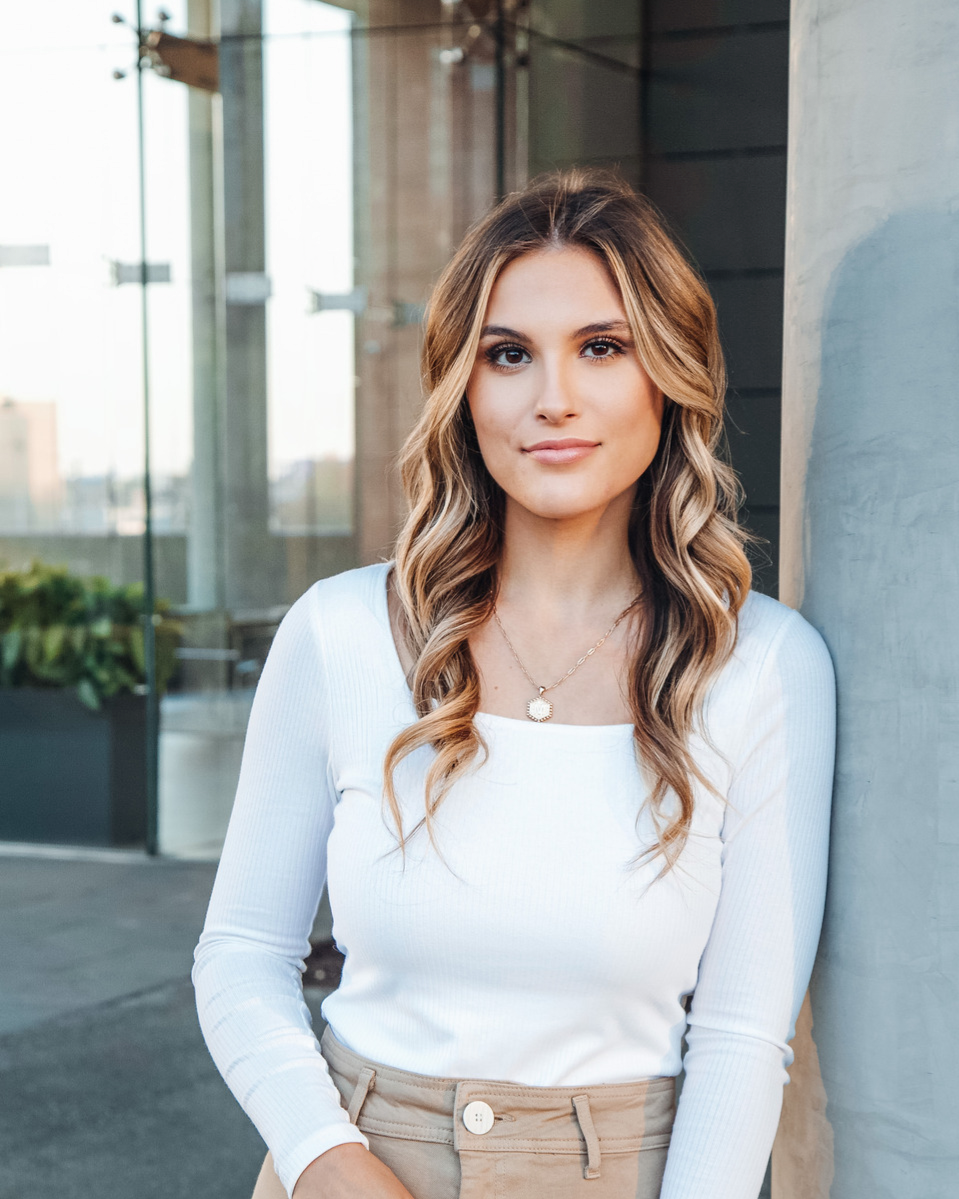 Maya Hall | Marketing Account Manager
Maya is one of our social media and PR unicorns. With a brilliant knack for capturing your brand voice, Maya brings vision, consistency, and pizzazz to our client accounts.
Maya runs some of our largest accounts and has grown them by thousands of followers. She understands the complexities and nuances within a variety of industries and is able to create compelling content for our clients, regardless of who their ideal market may be. 
Her attention to detail and constant care, ensure all of our clients feel fully confident in their brand's outward representation to the world.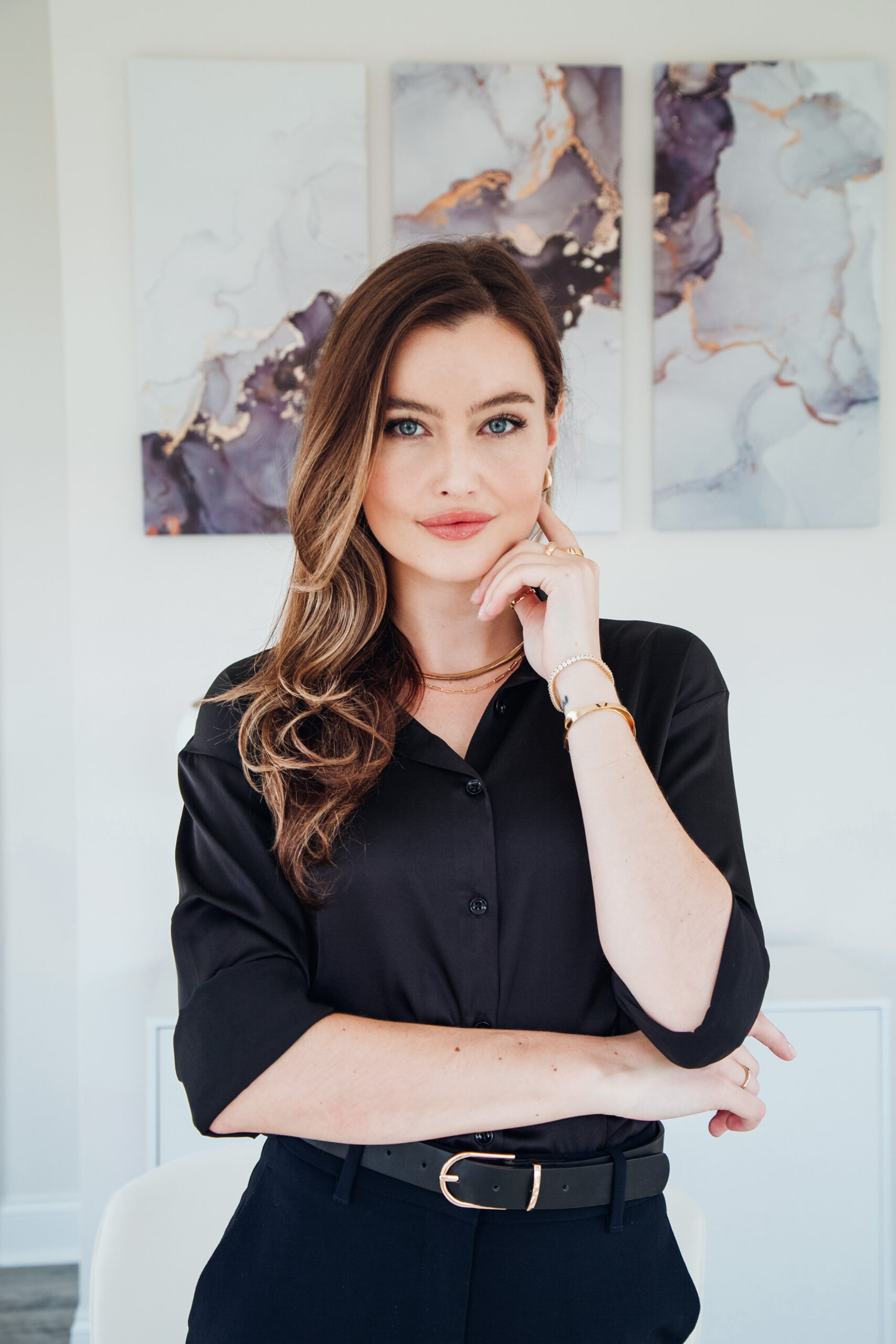 Sarah Courtney| Marketing Account Manager
With a degree in journalism and PR, and over 6 years of experience working in marketing as a copywriter, social media manager, and PR specialist Sarah brings a unique blend of skills to the table. 
An exceptional writer, Sarah is quickly able to master our client's voices and bring their written content to life. 
Her eye for design ensures all of your graphics will be scroll-stopping, and her ability to connect content to with the needs of your market is truly unmatched!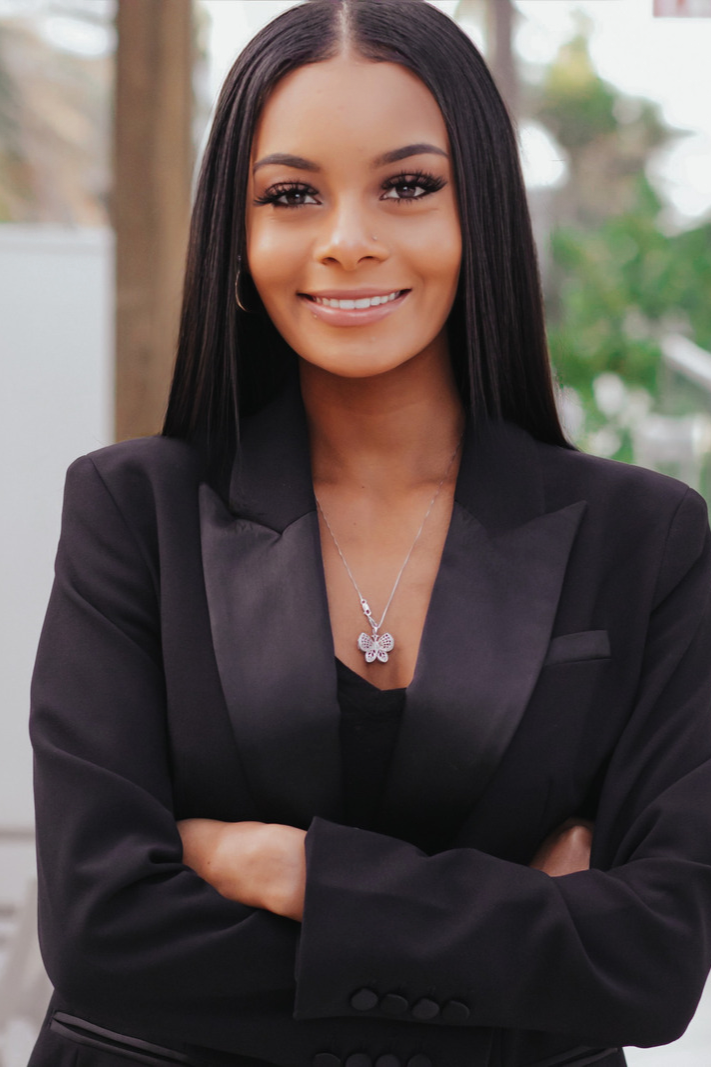 Layla Cevallos | Brand Photographer
Layla started her photography career her senior year of high school, taking pictures for family and friends.
She taught herself everything a photographer would need to know, landed an internship at a prestigious Nashville studio, and has photographed entrepreneurs, models, and artists for the last 5 years.
Layla's home base is Nashville, but travels for event and branding photoshoots.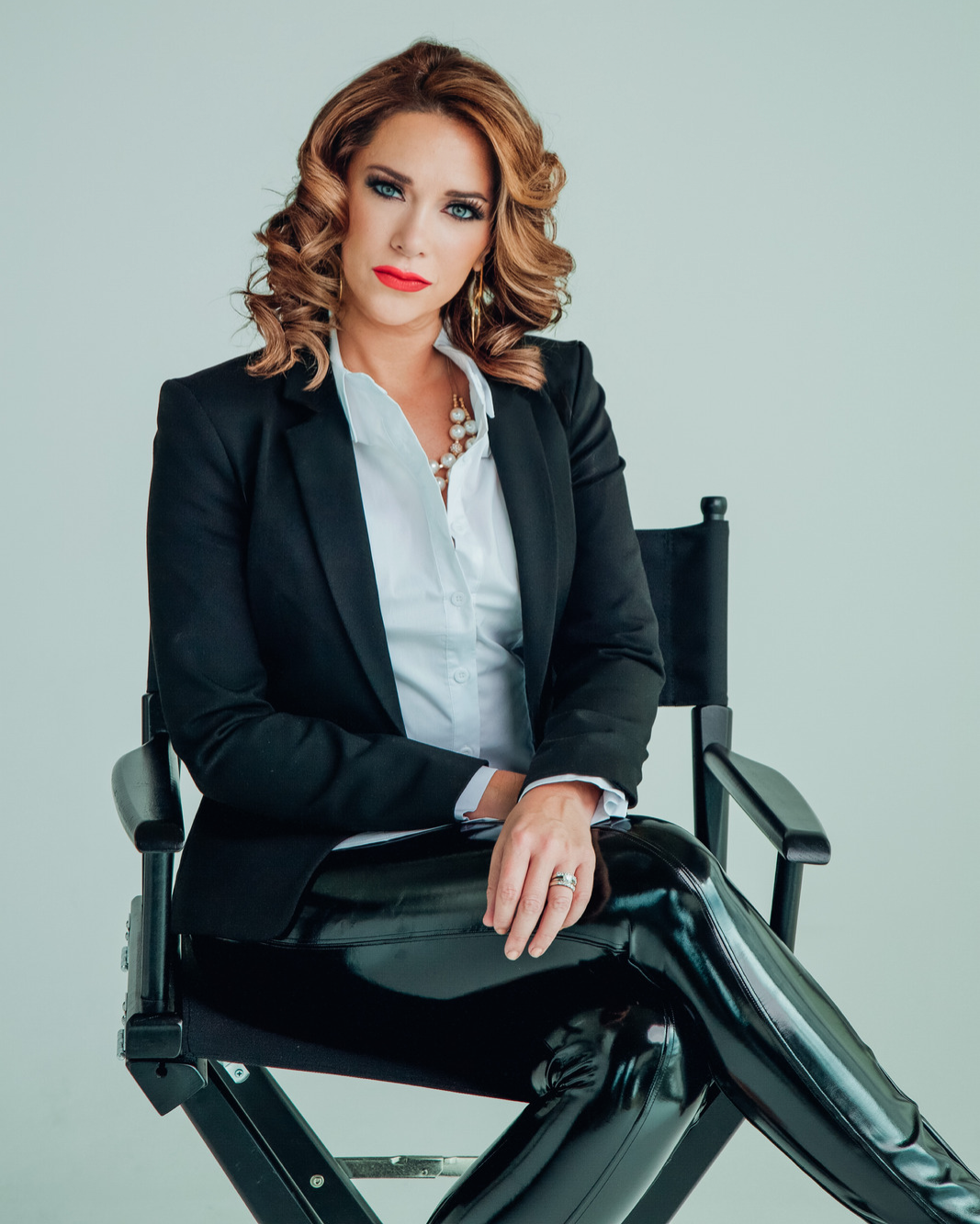 Kelly Roach | Creator of Conviction Marketing
From NFL cheerleader to SVP at a Fortune 500, to 8-Figure Entrepreneur, Kelly Roach is a picture of the success available when you refuse to quit.
Despite growing up with no money, no connections, and nothing but a deep desire to change the trajectory of her life, Kelly has led multiple teams to extraordinary levels of performance.
She is a best-selling author, a top 10 podcaster, and the creator of The Conviction Marketing Method, which is the foundation for everything we do here at the agency.