Full-Service Brand Design.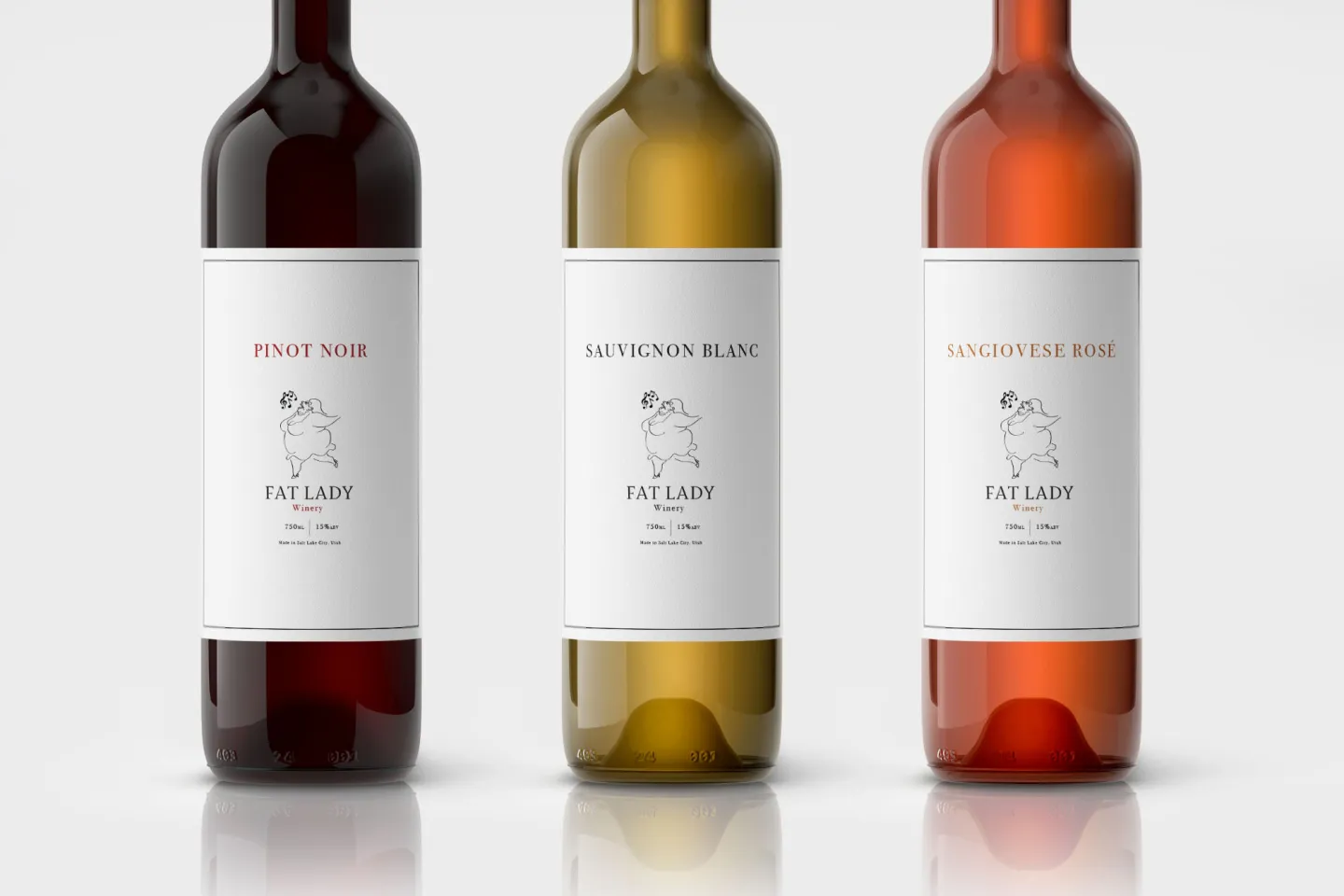 Brand Identity & Management for Local Businesses
If you are a commercial real estate investor, luxury brand founder, or local business owner looking for full service brand development, look no further.
Our designs are based on research, stakeholder preference, UX design principles, and industry competition. We don't design in a vacuum. We understand the role design plays in a company's overall marketing strategy and ability to generate revenue. We take all of that into account as we create your brand identity.
Check Out Some of Our Brand Designs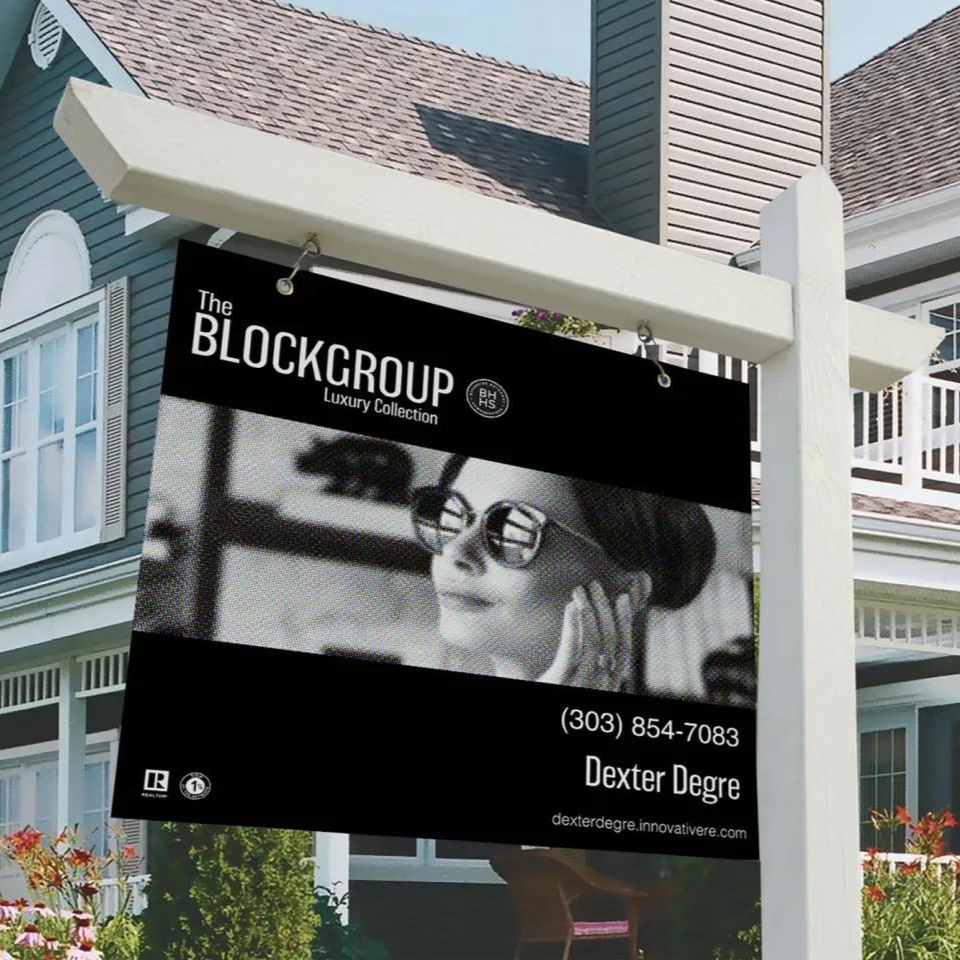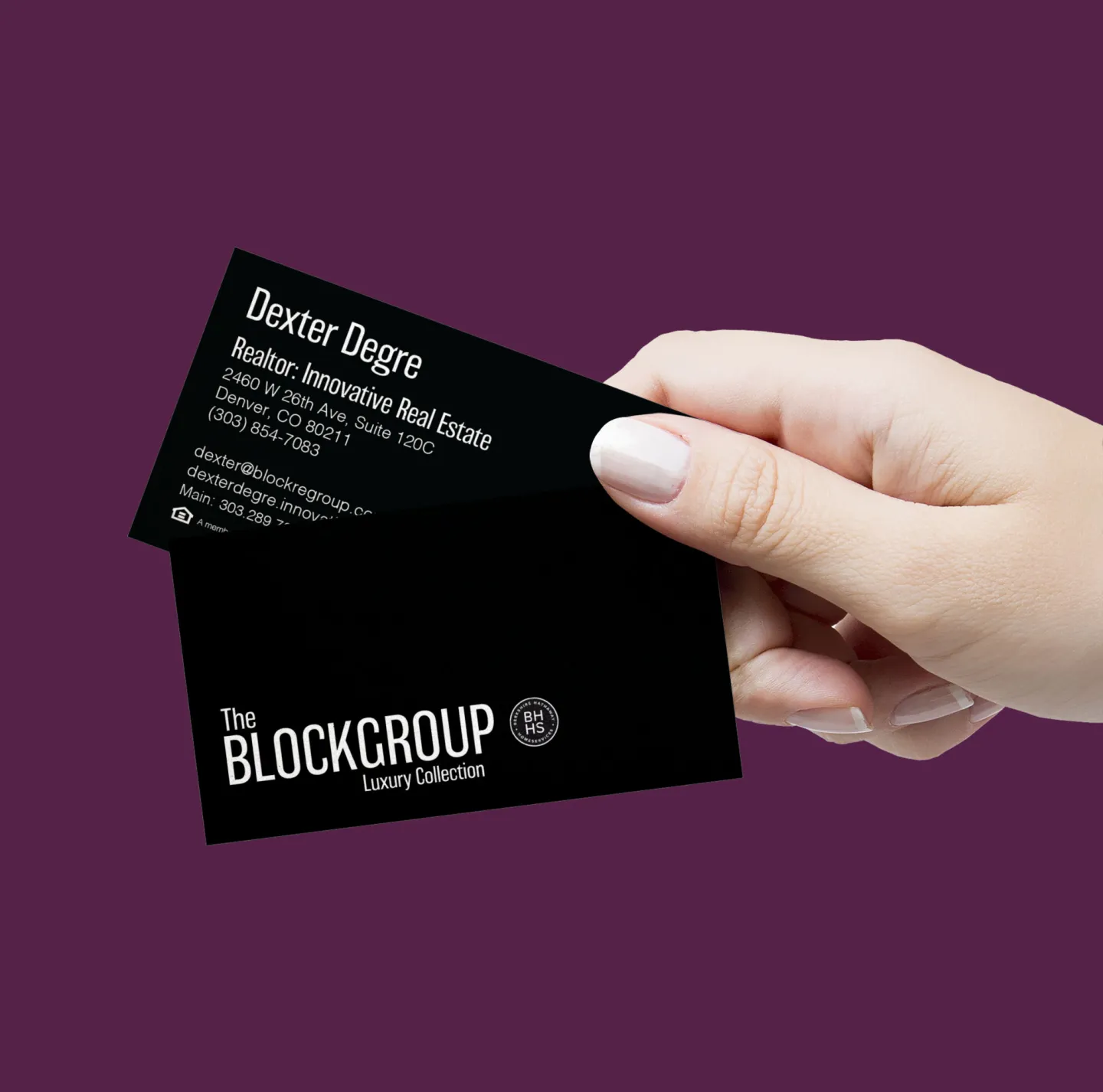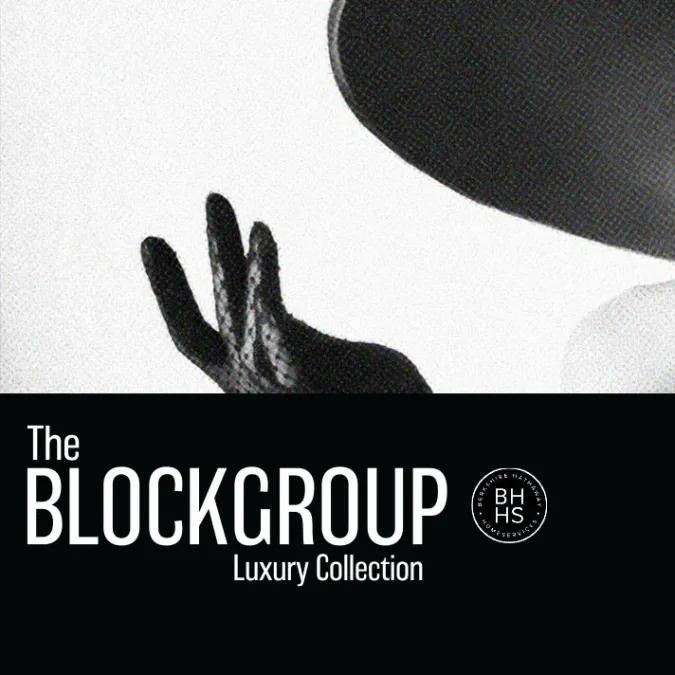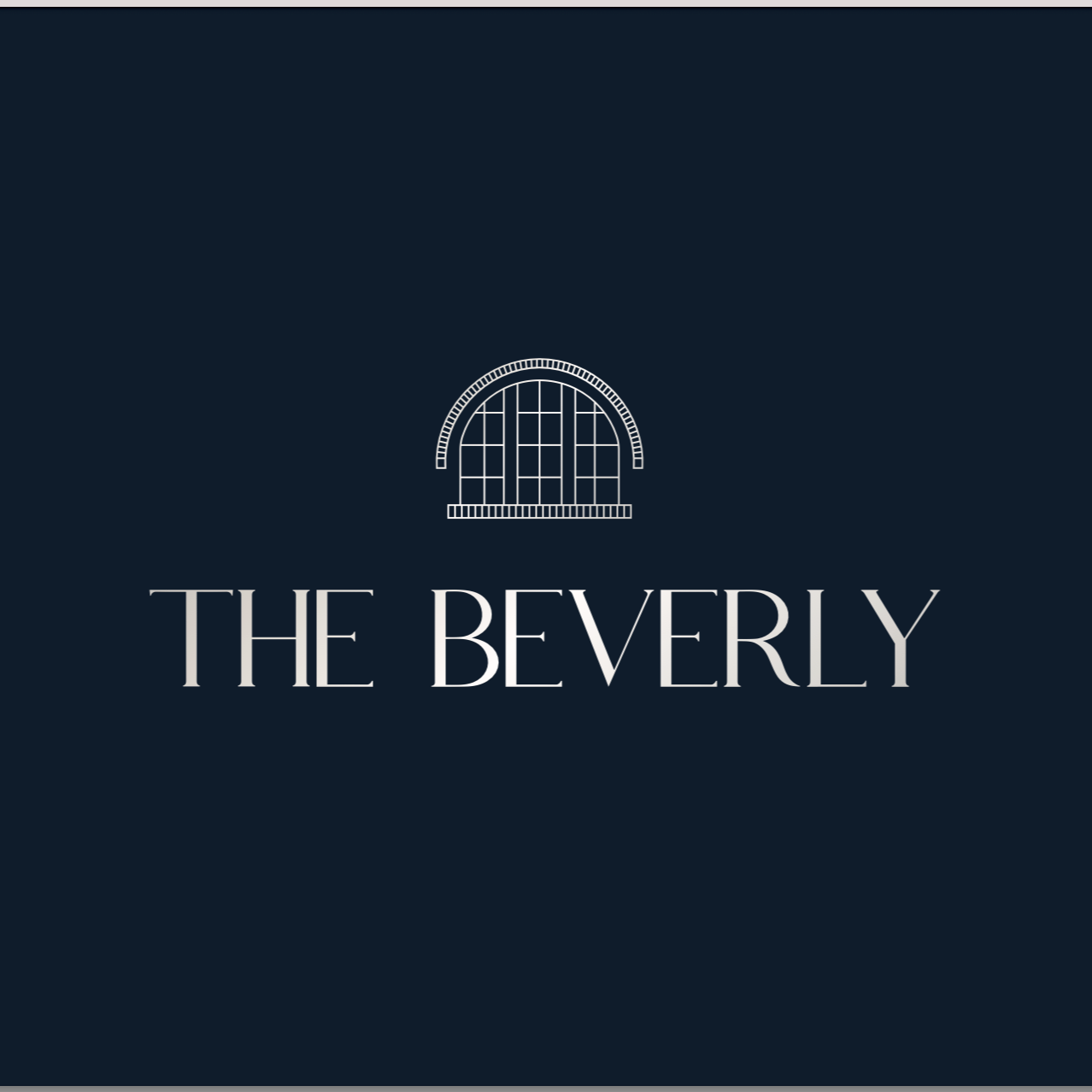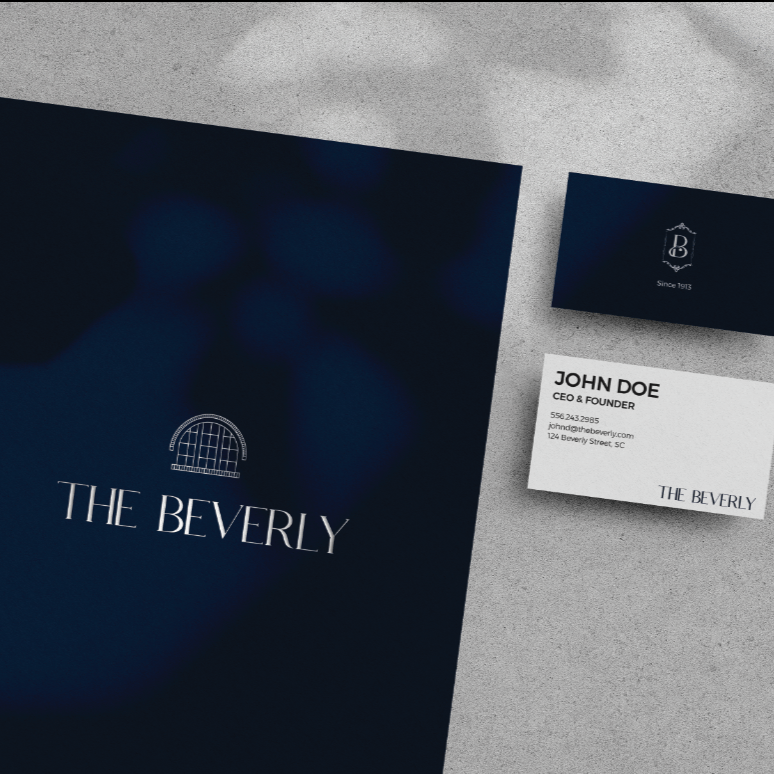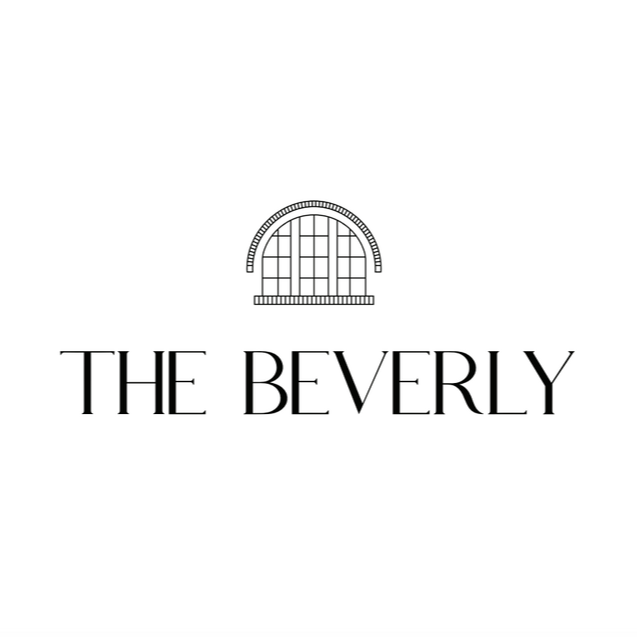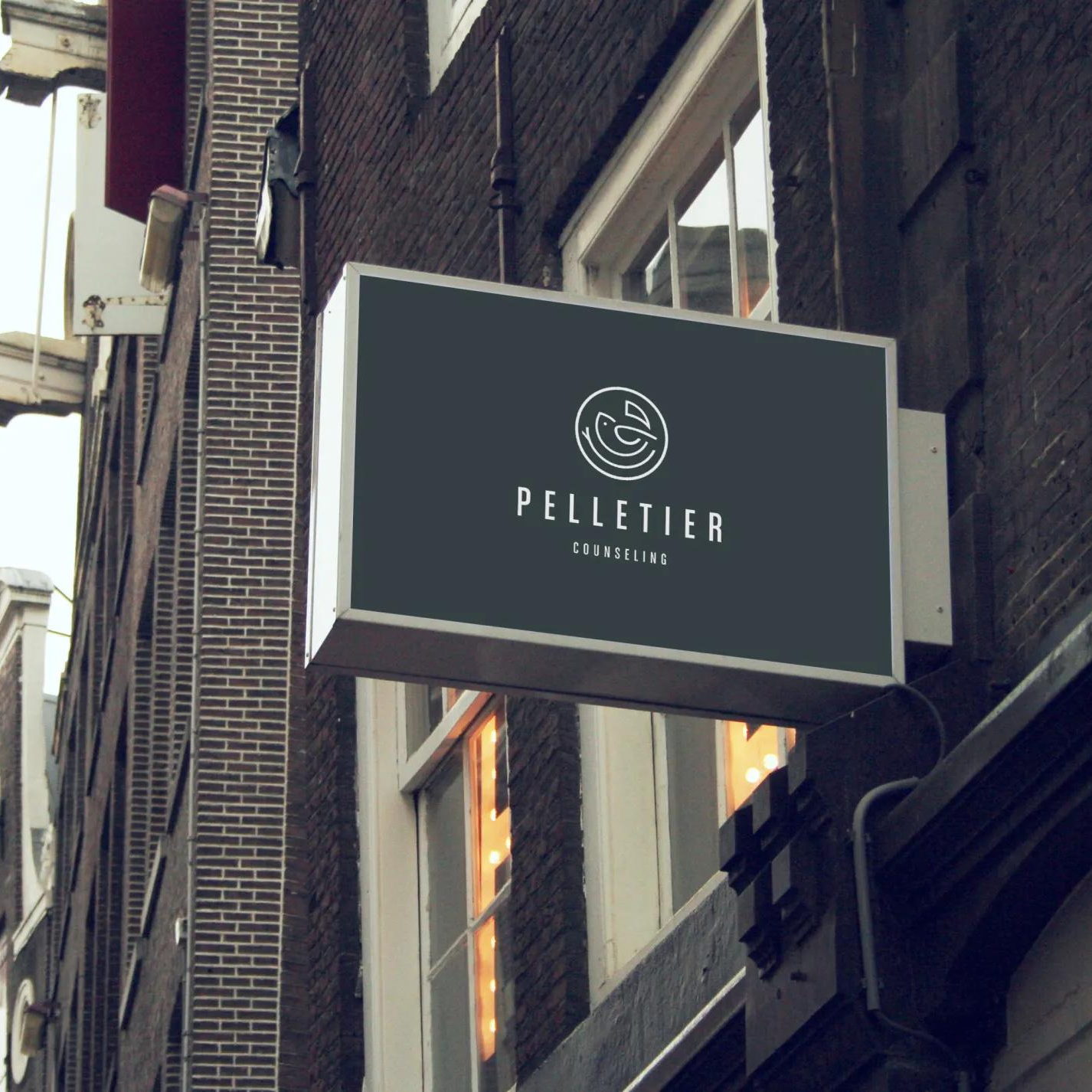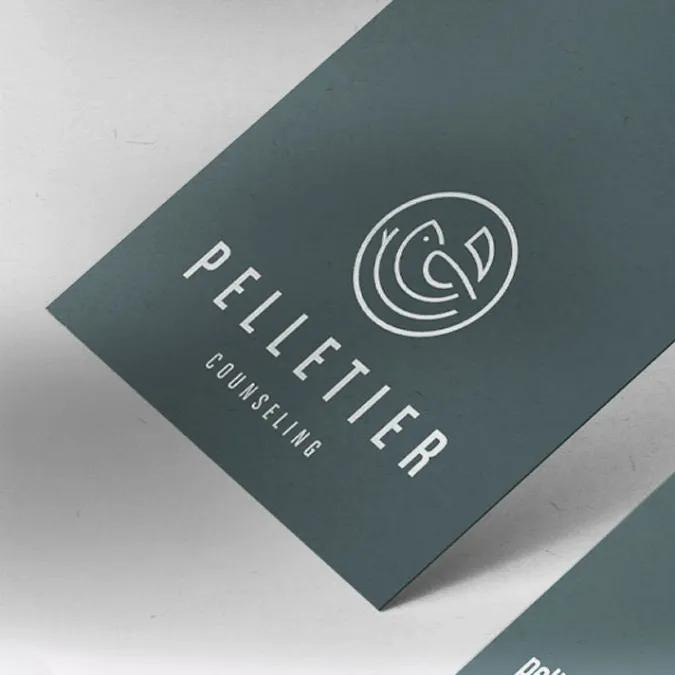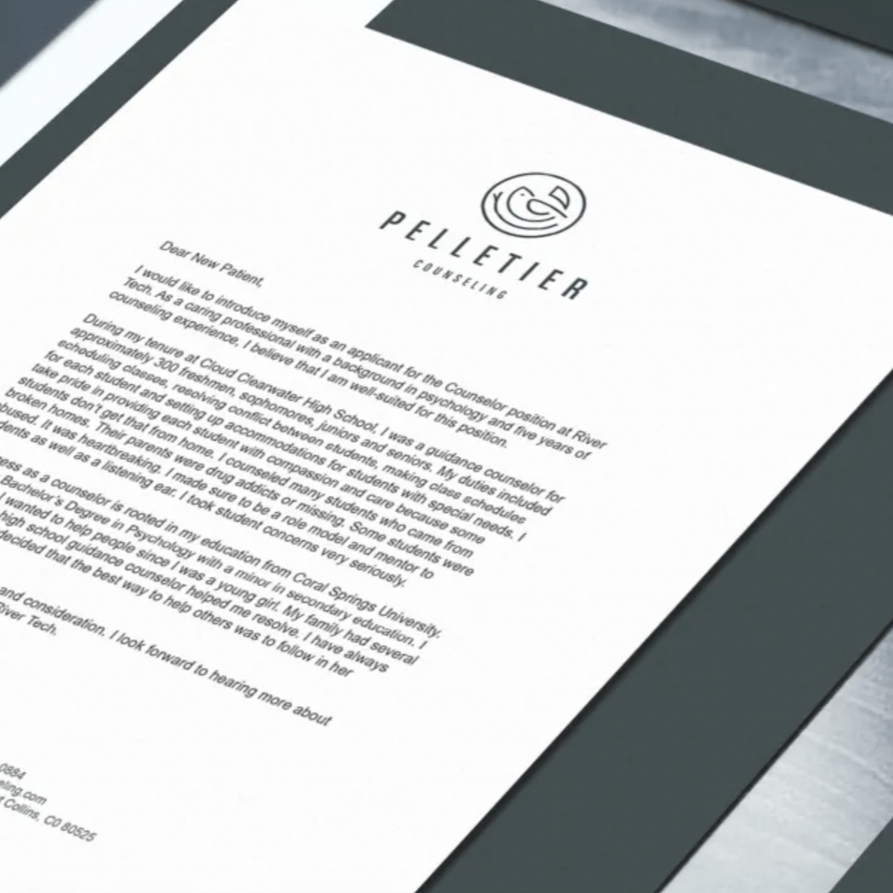 "Conviction Marketing is one of the best things I have ever done for my business! My social media team is the perfect blend of analytical/systematic (that you need for proper execution) and creative/innovative (that you need to pivot and seize opportunities in the marketplace). My social media platform has markedly increased since we added them to our marketing team, and the result has been explosive. I can't recommend them enough."
– Allison
"Working with the agency has really been like an extension of my in-house team. It's been like having a whole marketing department focused on building my personal brand."
– Myoshia Boykin-Anderson
"They took the time to understand who I am and what my brand is, and formulated a PR strategy to pitch for podcasts, publications, magazines, and television shows."
– May Silvers, Event Planner & Coach
We do have a waitlist, so if you are interested in working with us, book a call ASAP to get in the queue. We will discuss your goals, your dreams, your strengths, your weaknesses, and how we can help you get where you want to go.