Personal Brand Consulting, Management, and Workshops.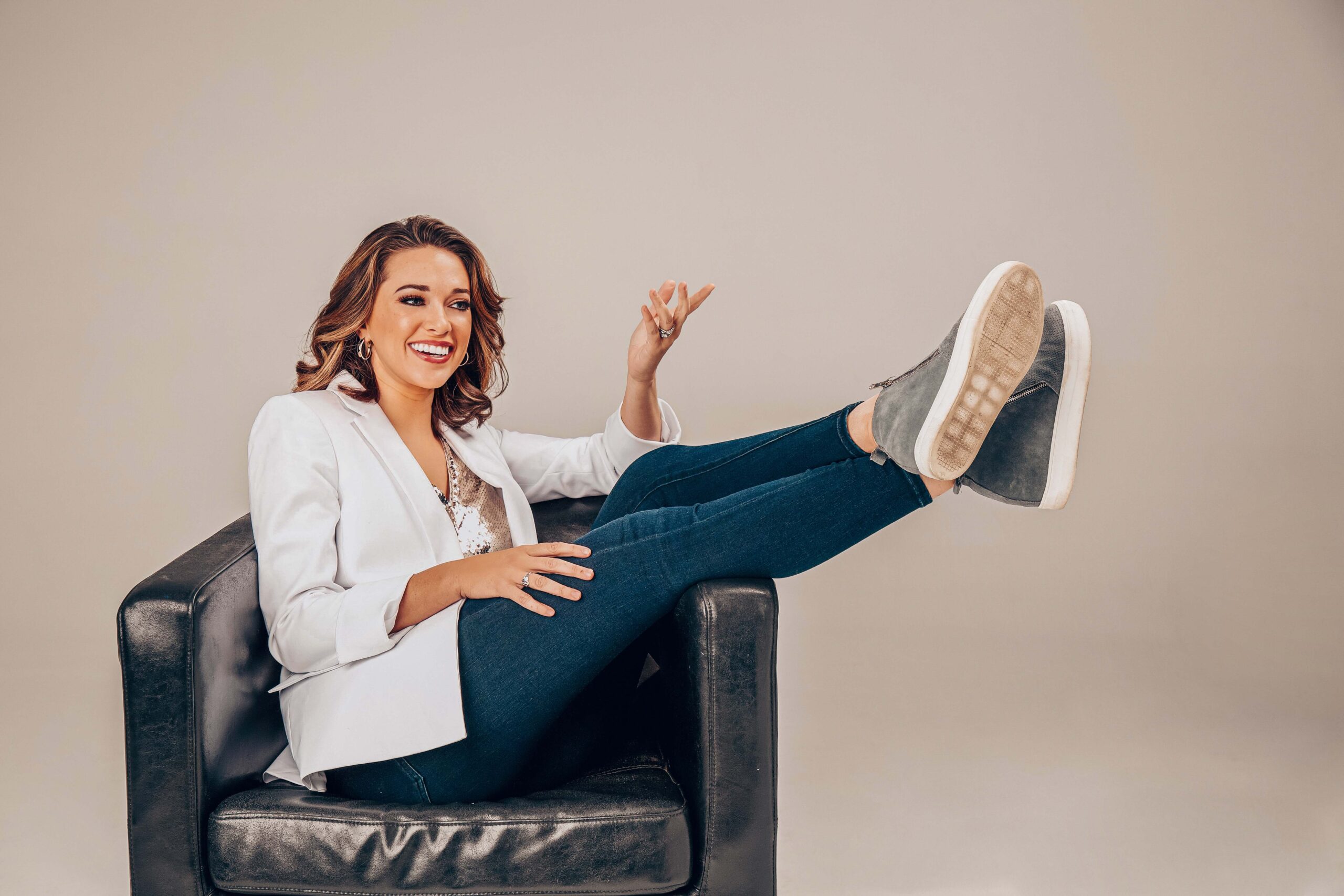 The ROI of Growing a Personal Brand
When a founder builds a personal brand, company revenue grows. PERIOD.
If you've been too busy building your empire to build your brand, now is the time to start sharing your story.
We know that leaders like you are driven by a deep sense of purpose and mission that goes far beyond your own success. You have a story to tell, people to inspire, and a world to change.
A personal brand is the vehicle that will allow you to do all of those things.
You've already established yourself as credible with the amount of success you've achieved. Now it's time to dig deeper and write the story the world is waiting for.
That's what we help you do. No fluff. No cookie-cutter nonsense. No BS.
We help you pull out the unique pieces of your story, leverage your convictions, and lean into your mission by creating compelling content across multiple channels, to build omnipresence and maximum visibility.
Personal Brand Consulting
8 week consulting to map out your personal brand from A to Z. You have a story to tell, people to inspire, and a world to change.
Done for You Brand Management
We will co-create your personal brand message, strategy, and implementation plan, then execute the plan for you.
Personal Brand Workshops for Your Key Leaders
8 week program with custom trainings on personal branding for your company's key leaders, with ongoing consulting options.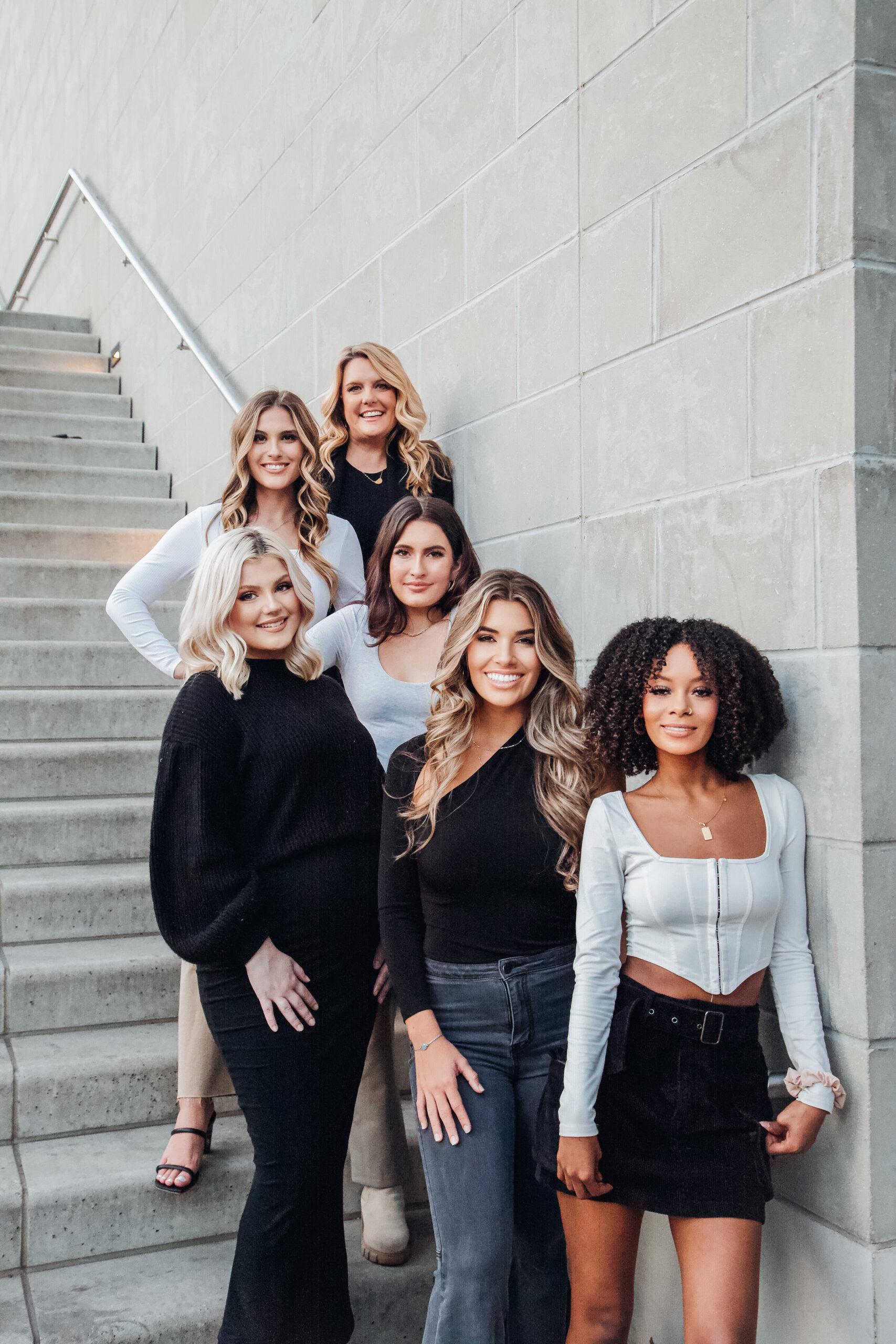 The Perfect Fit for Branding Services
We engineer your brilliance into an online presence that converts. The perfect fit for our personal branding strategy or done-for-you services is someone who is:
Established and successful in their field. You are NOT desperate for leads or growth.
Someone with original thoughts and IP.
Mission driven and looking to make a massive impact on the world
Honest. You are what you say you are, and operate with integrity
Full of conviction. You believe deeply in certain things, and are ready to share your message with the world.
Our clients range from athletes, doctors, founders, authors, and many more in a variety of industries. Sounds like you? Let's chat. We take on a handful of personal branding clients each month and are incredibly selective about who we work with. The first step to working with us is to book a call.
We do have a waitlist, so if you are interested in working with us, book a call ASAP to get in the queue. We will discuss your goals, your dreams, your strengths, your weaknesses, and how we can help you get where you want to go.